INDIAN WHEEL KIT ORDERING DETAILS
STAGE 1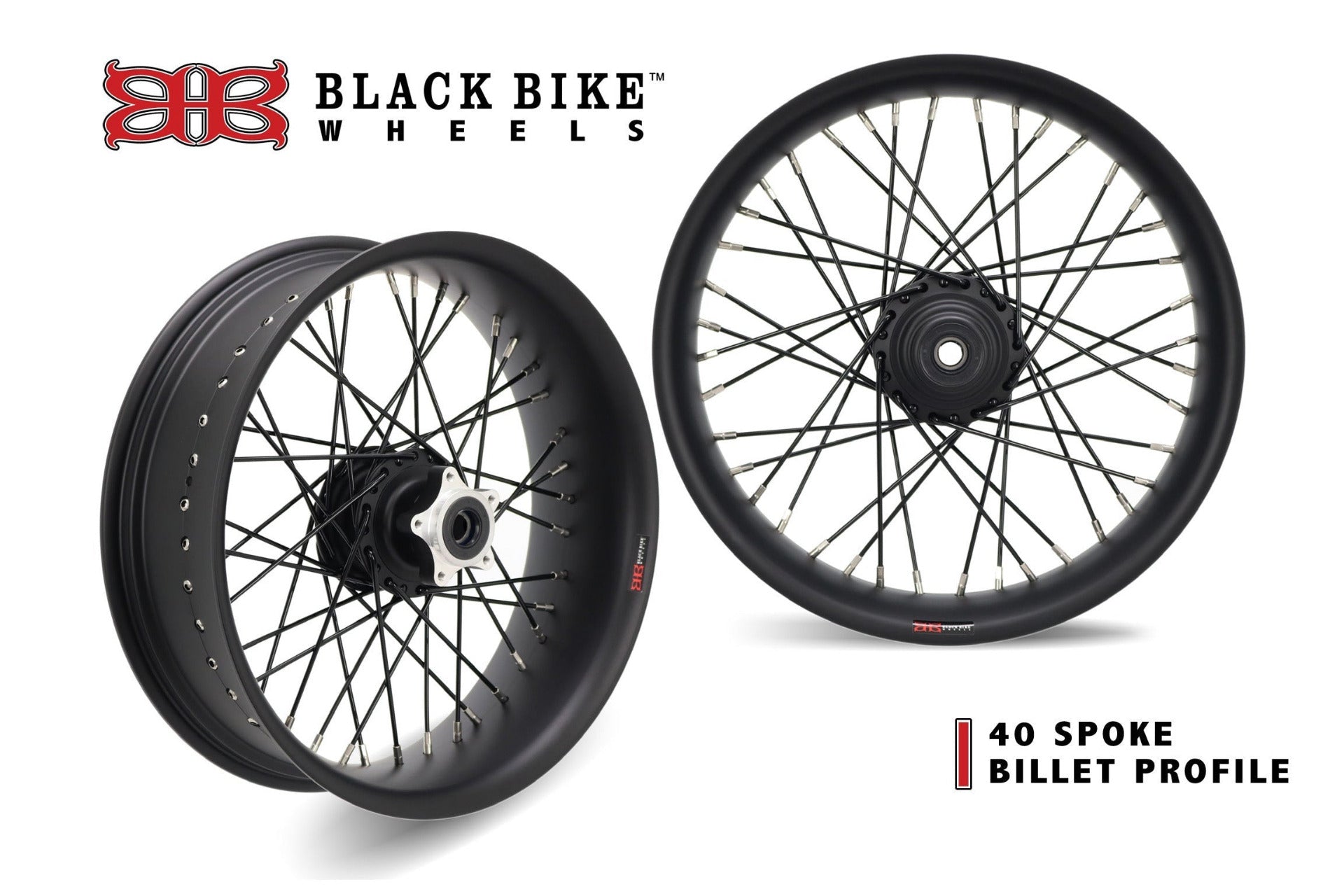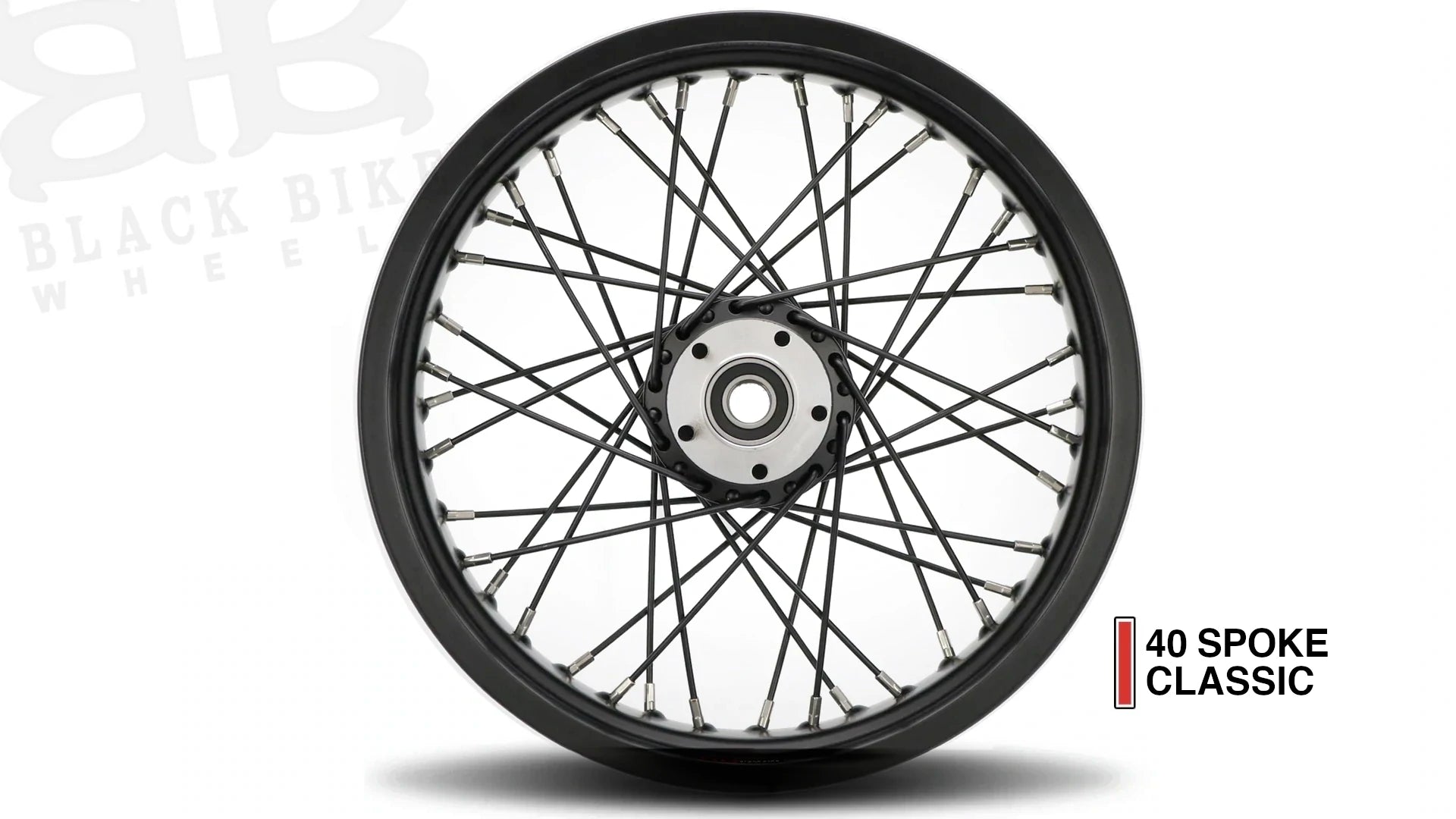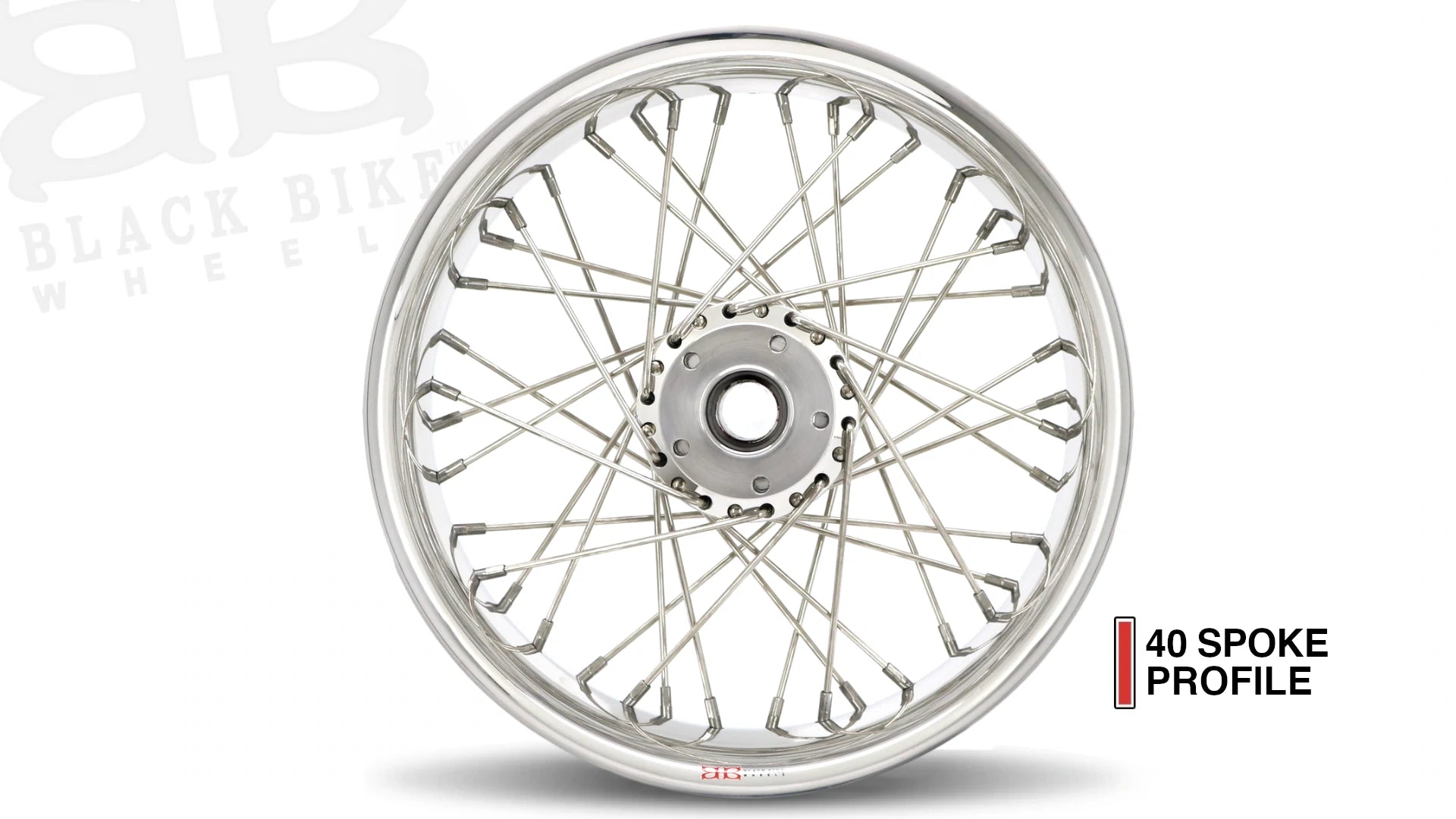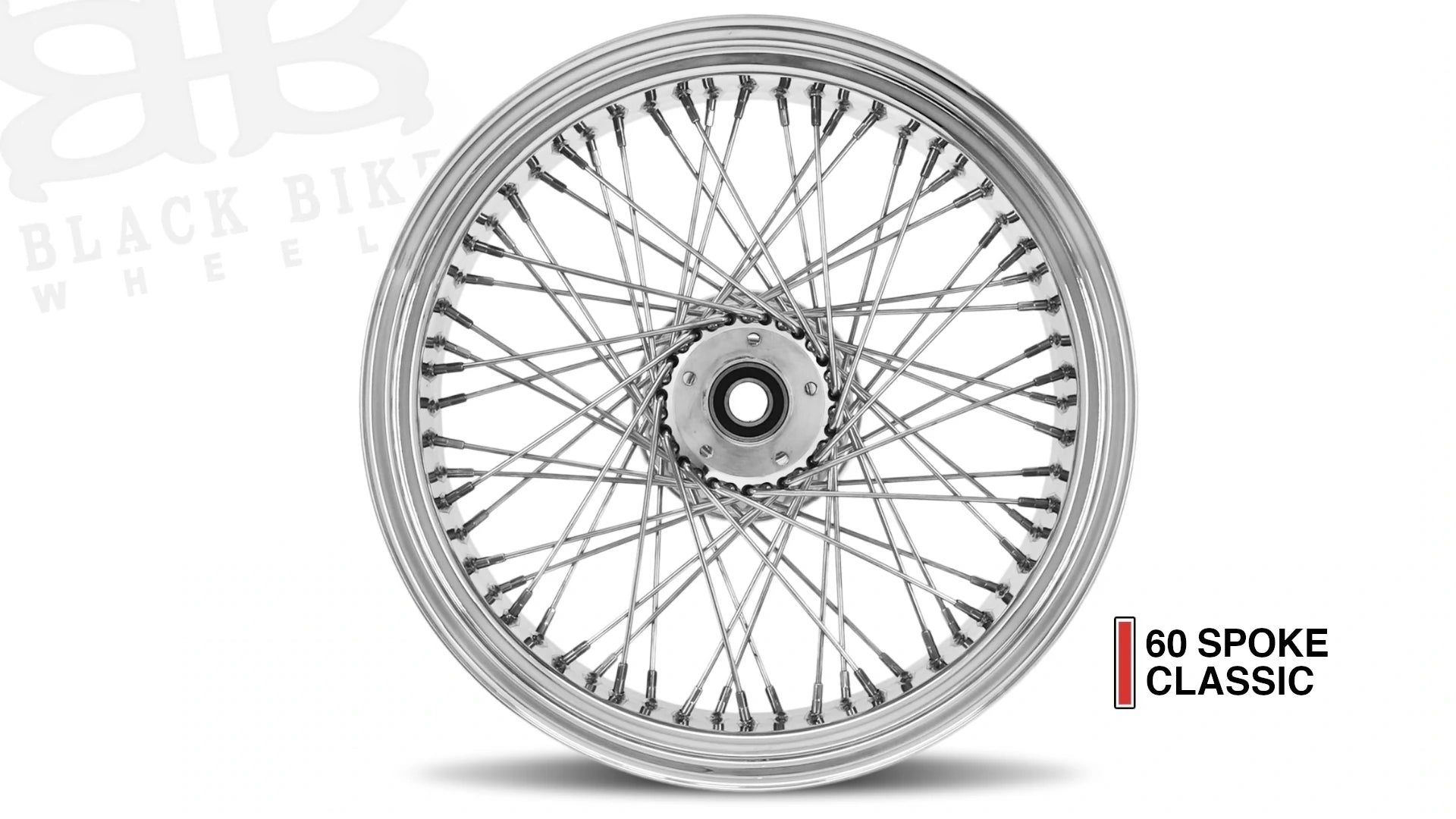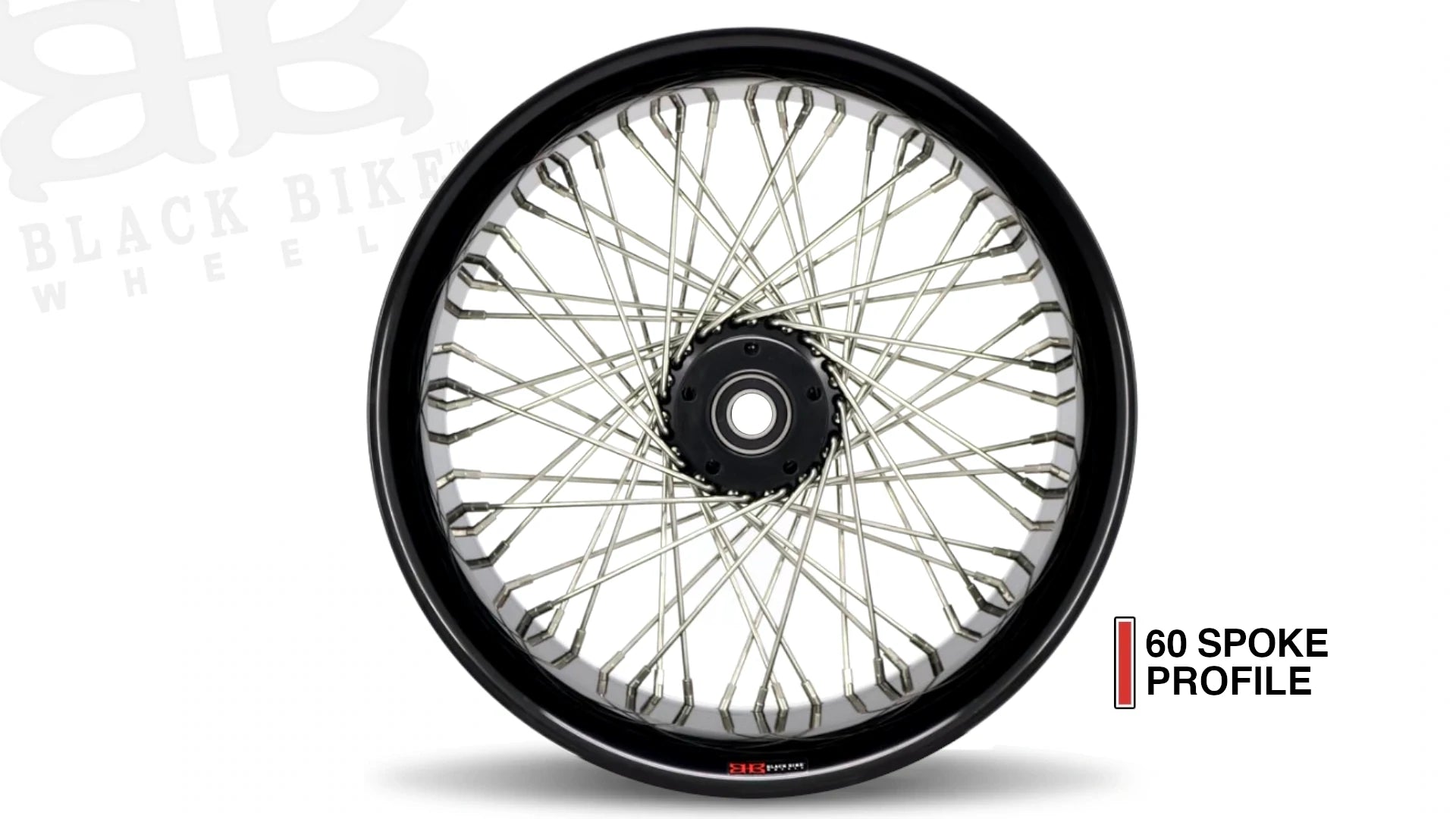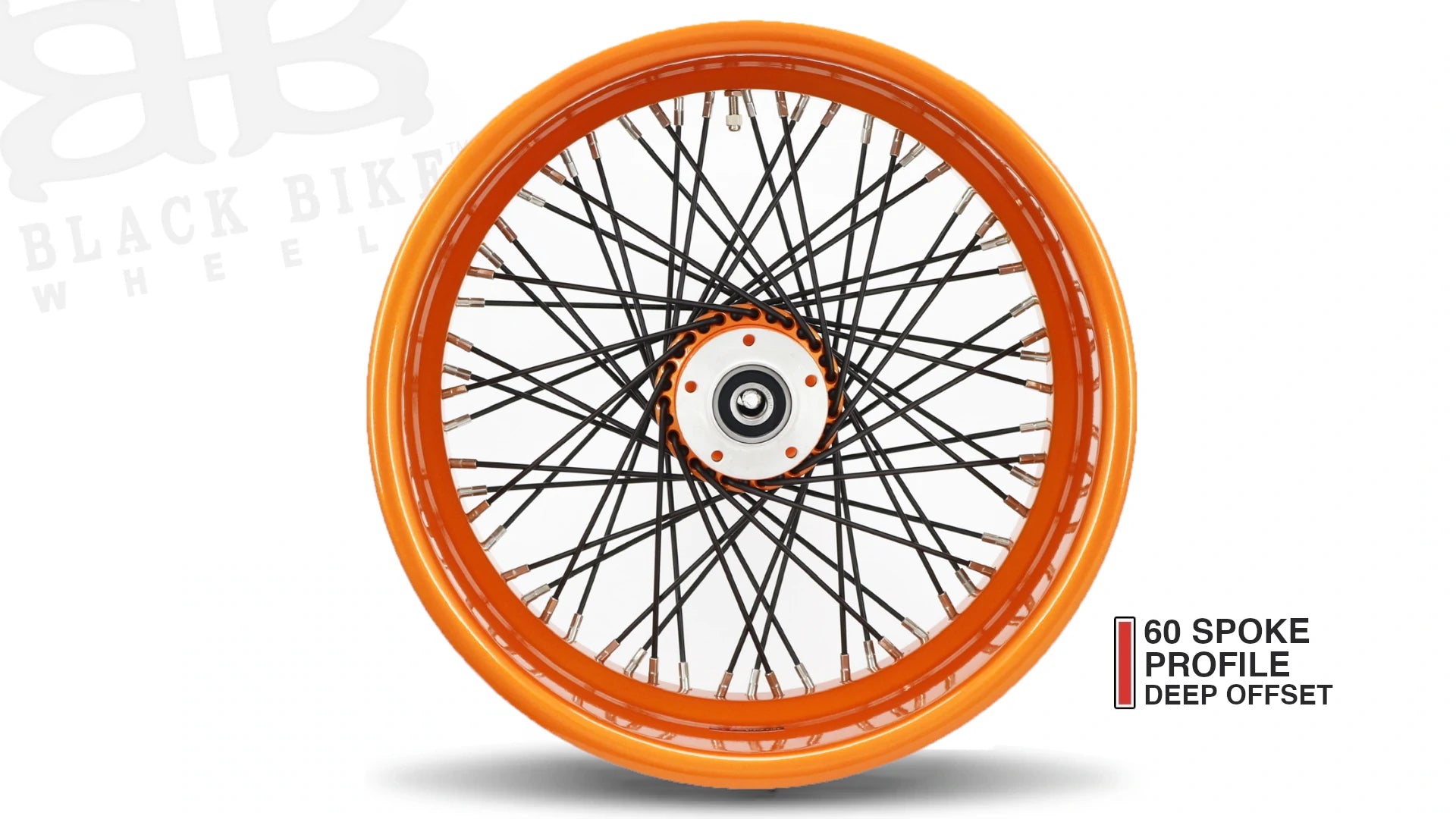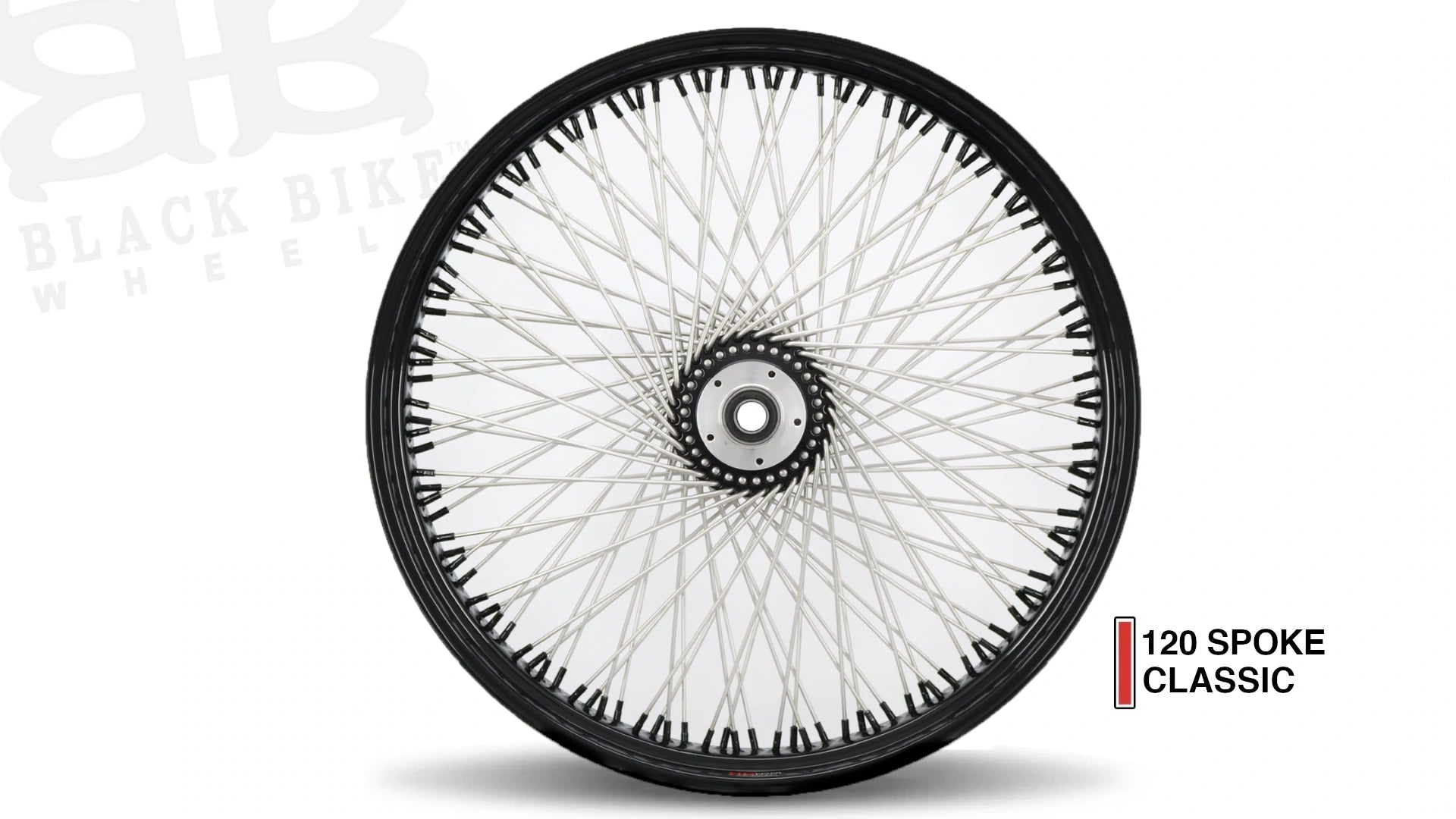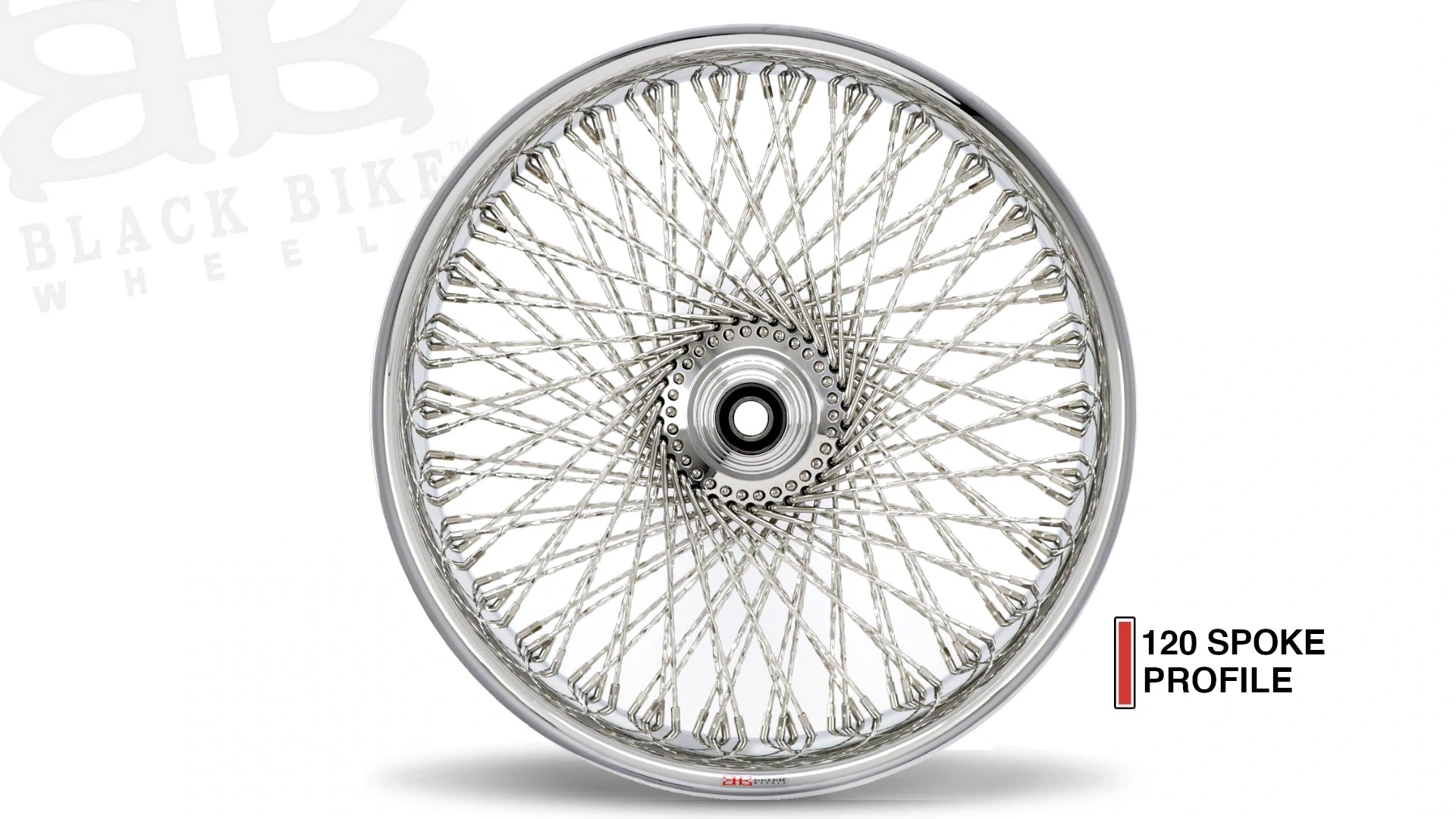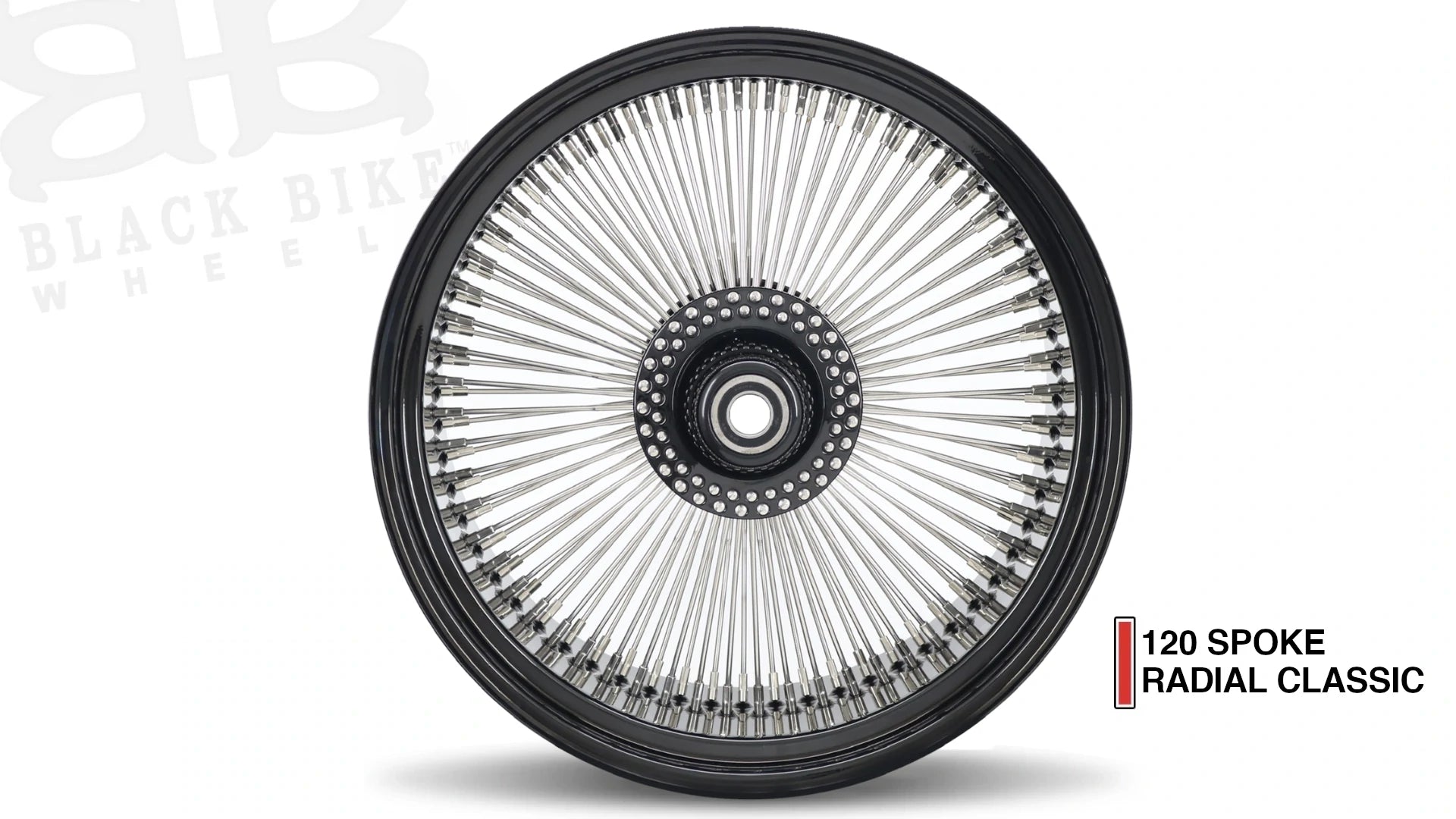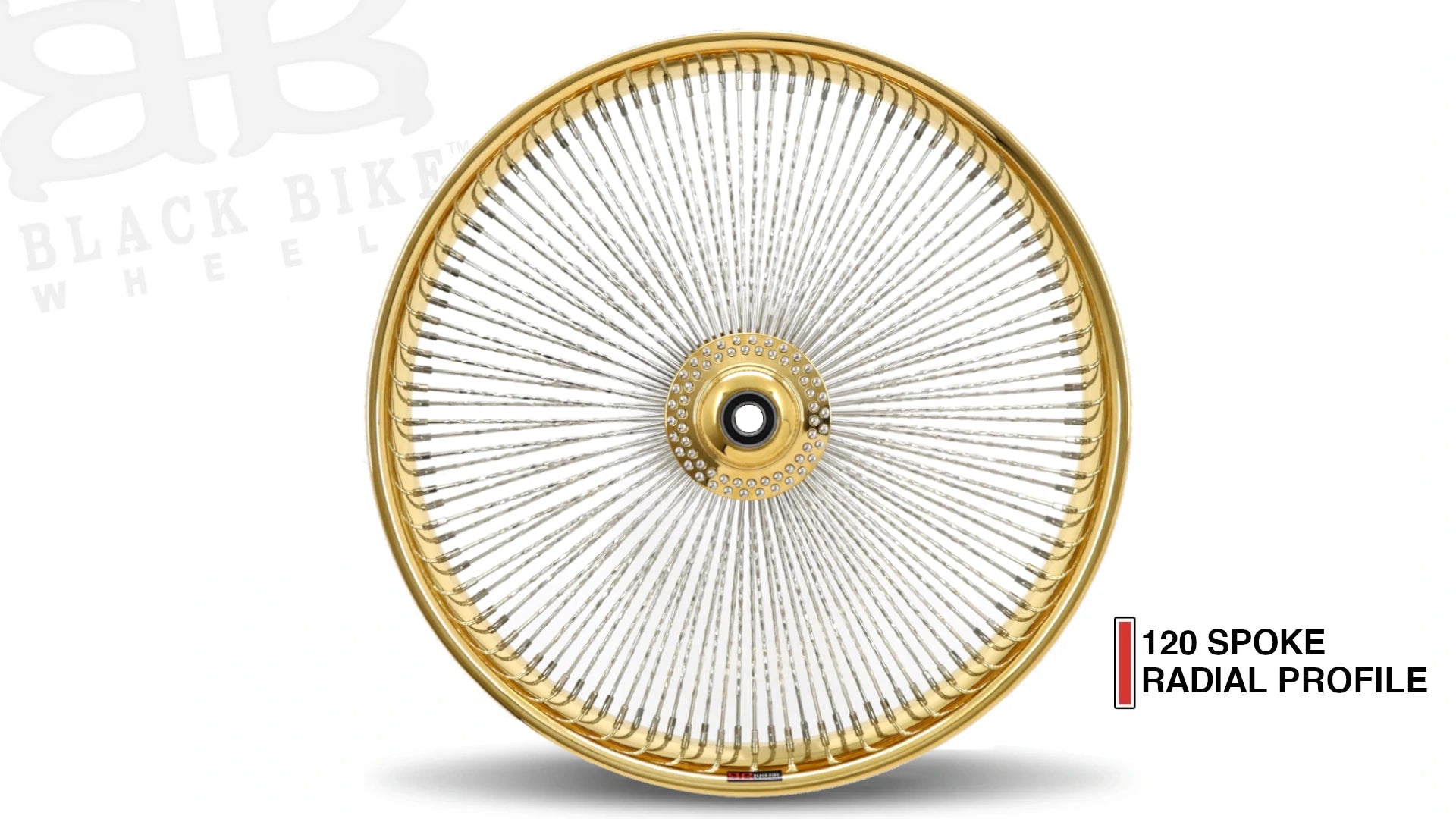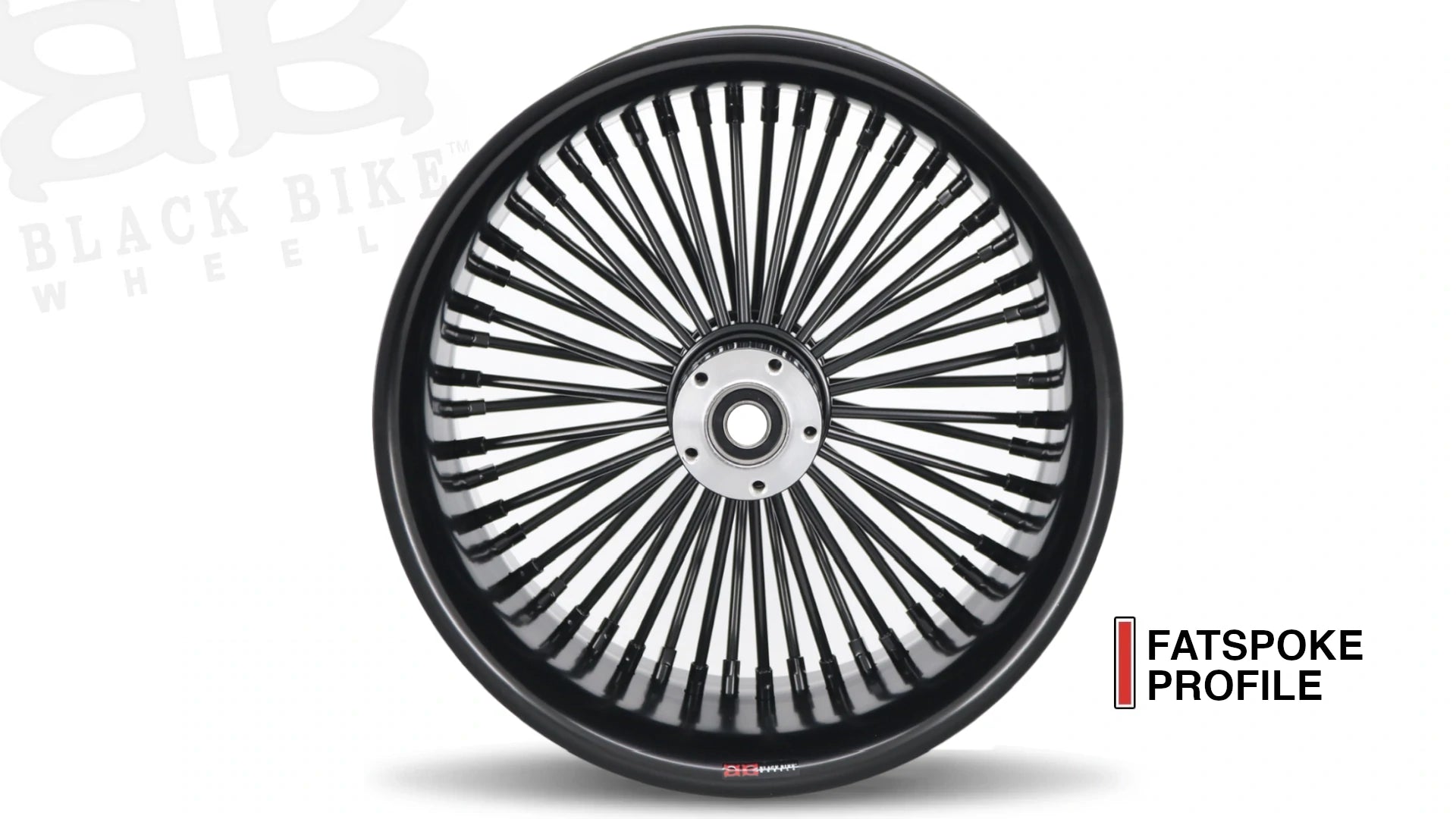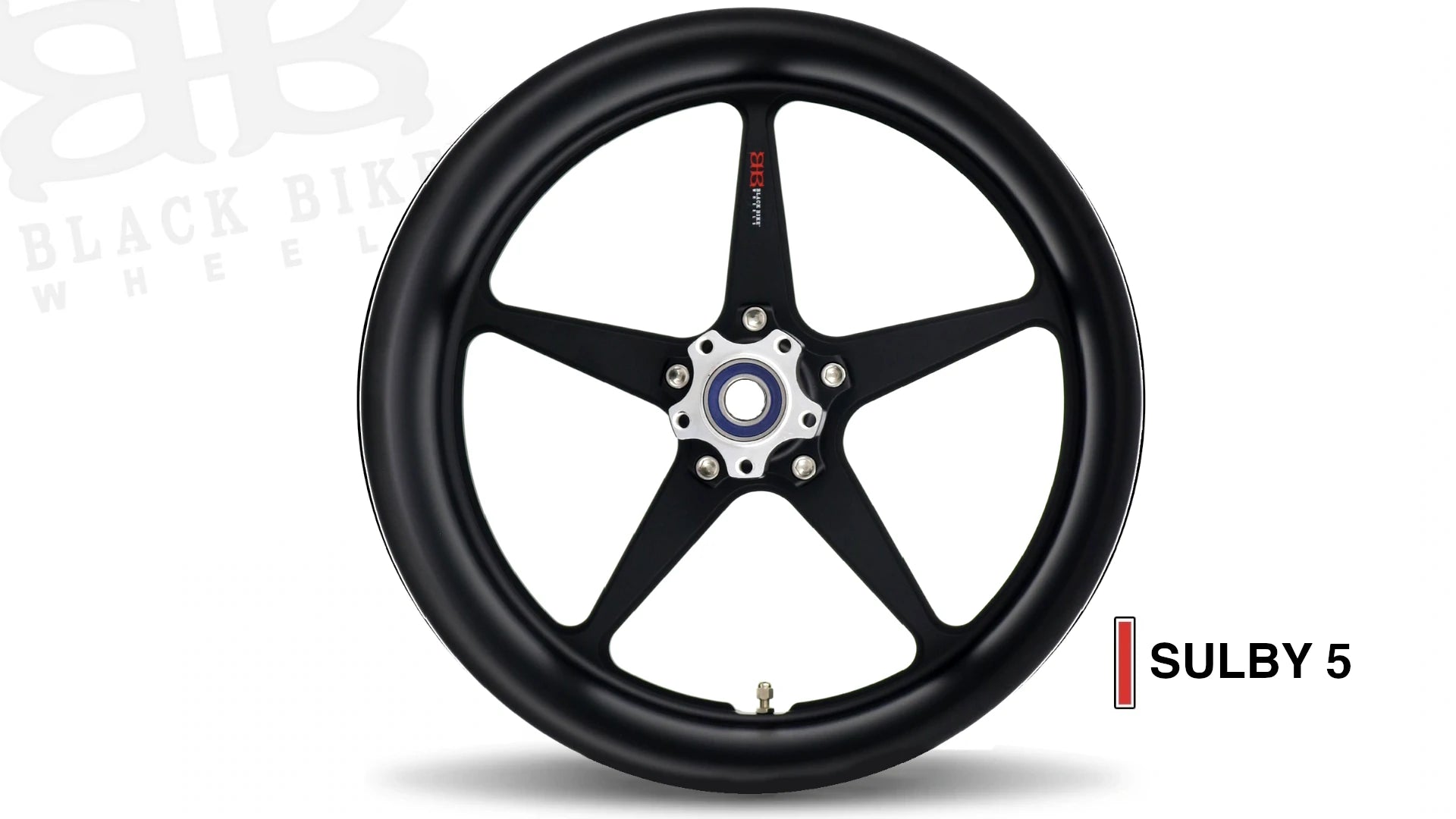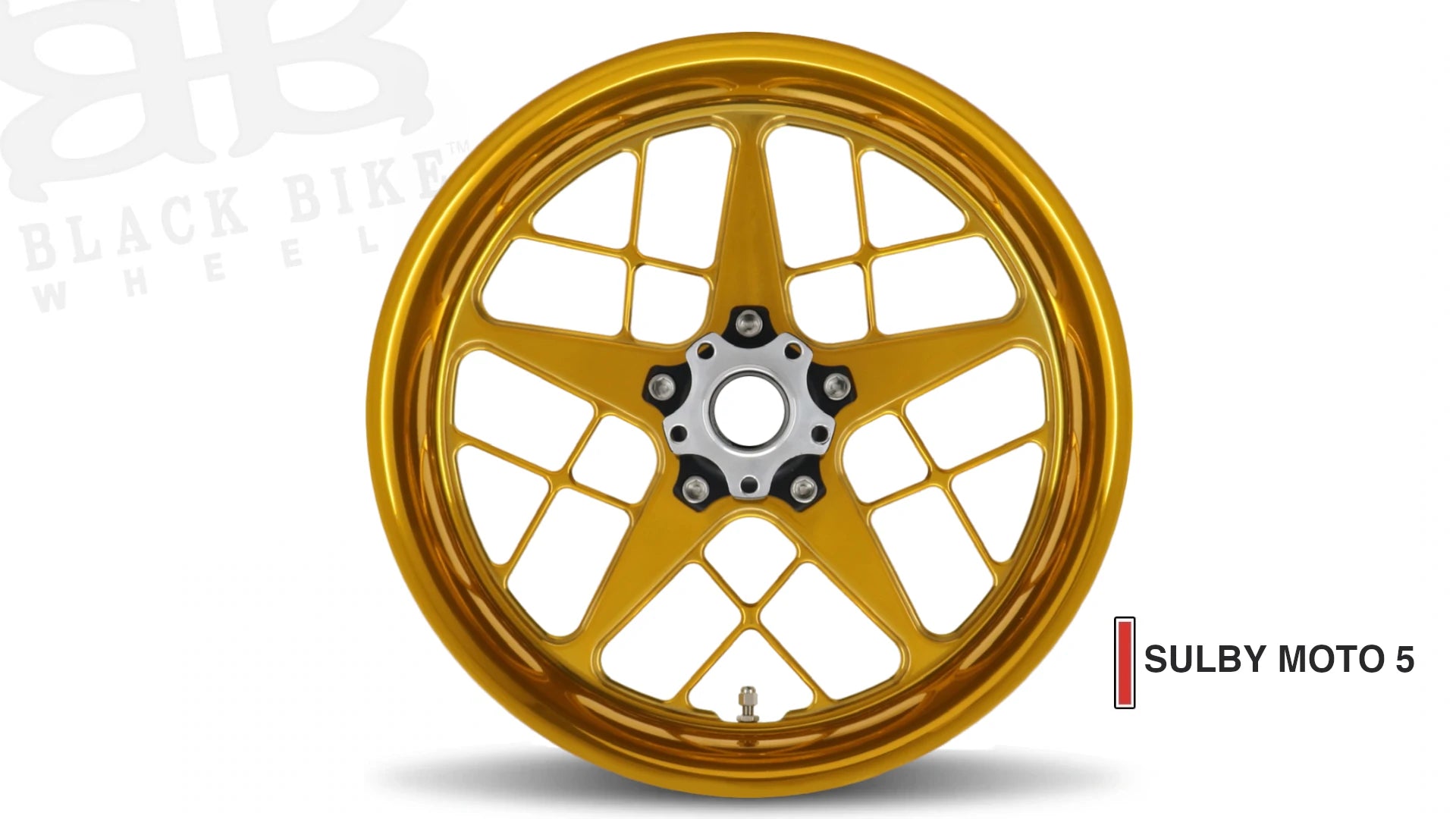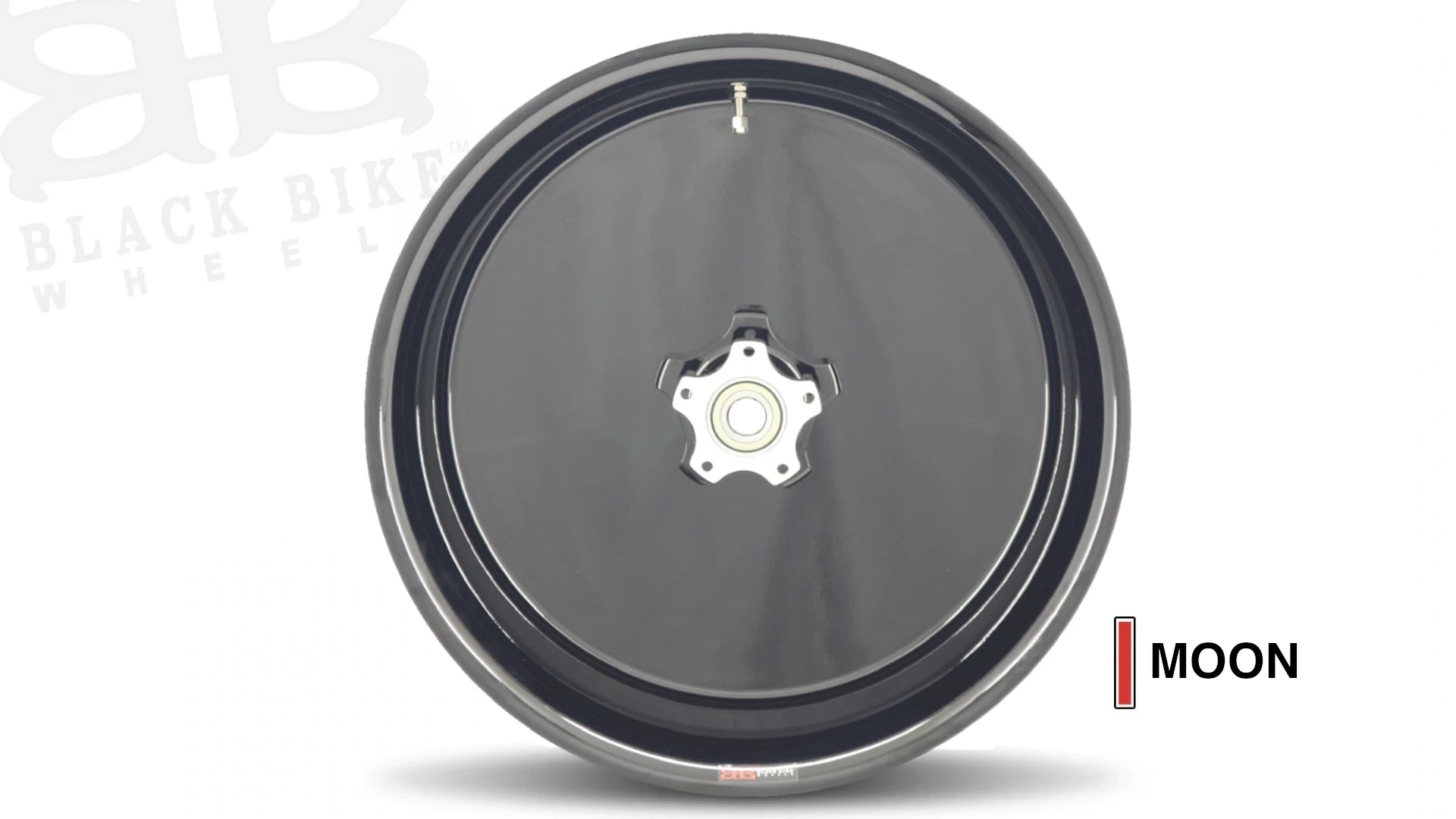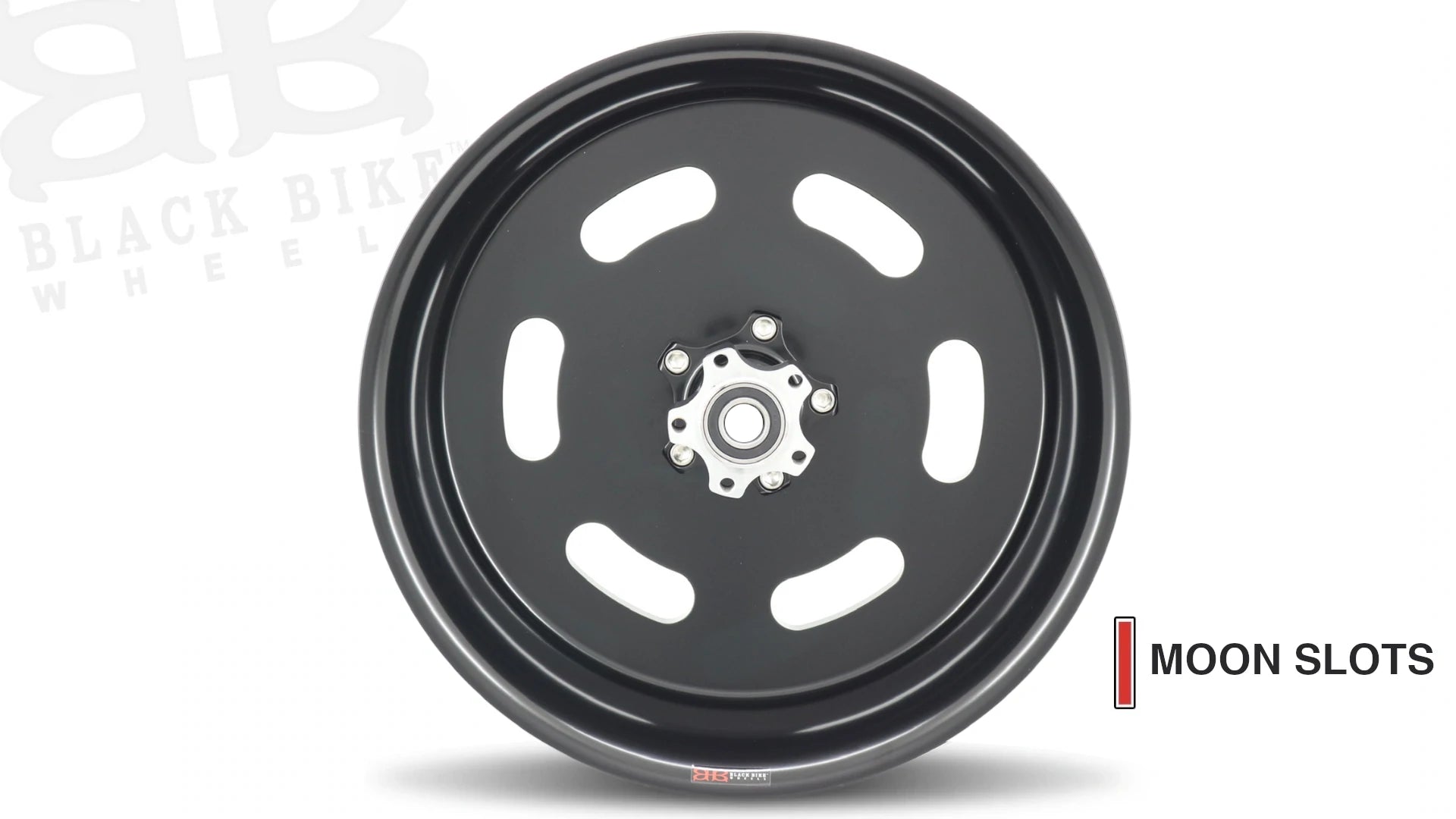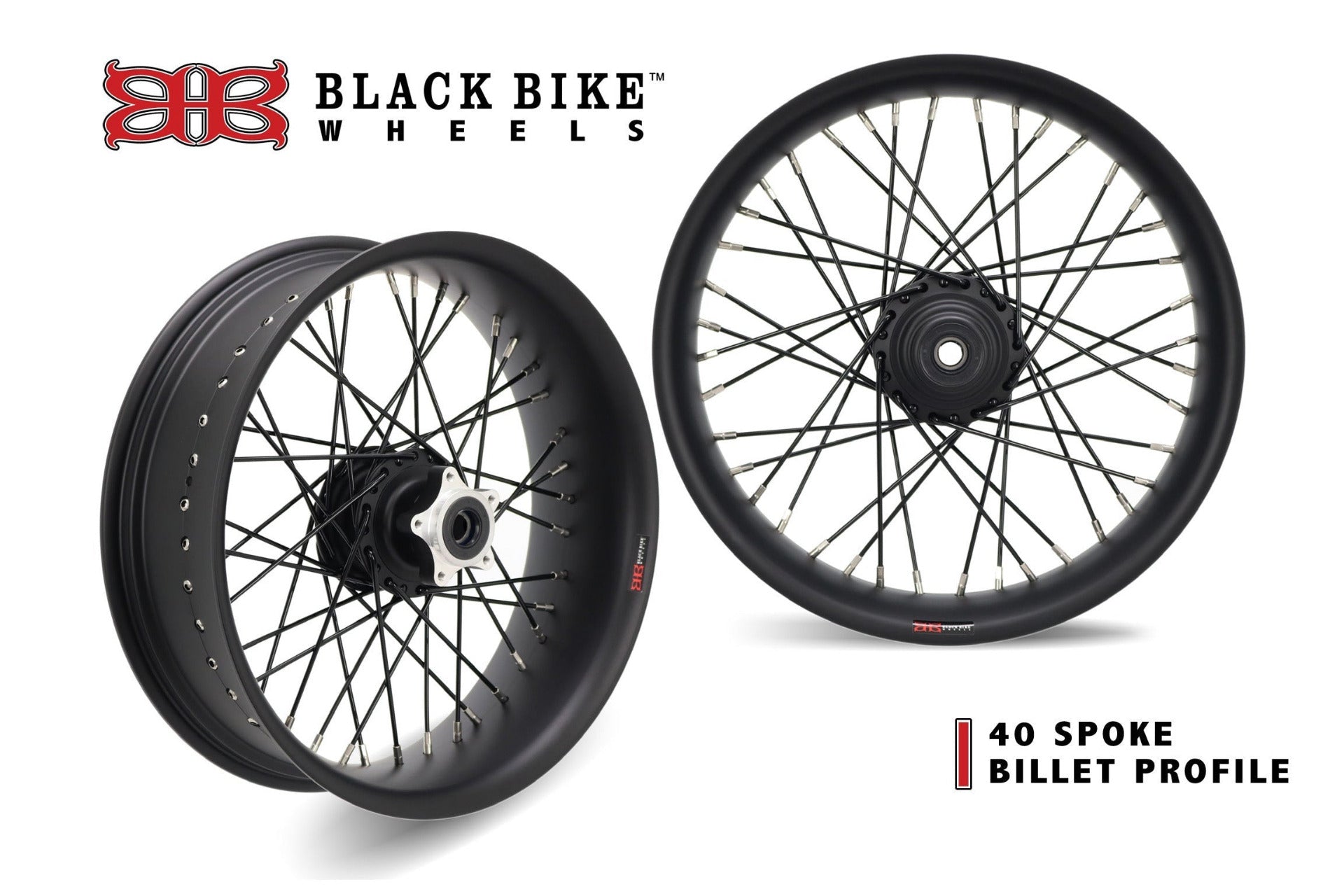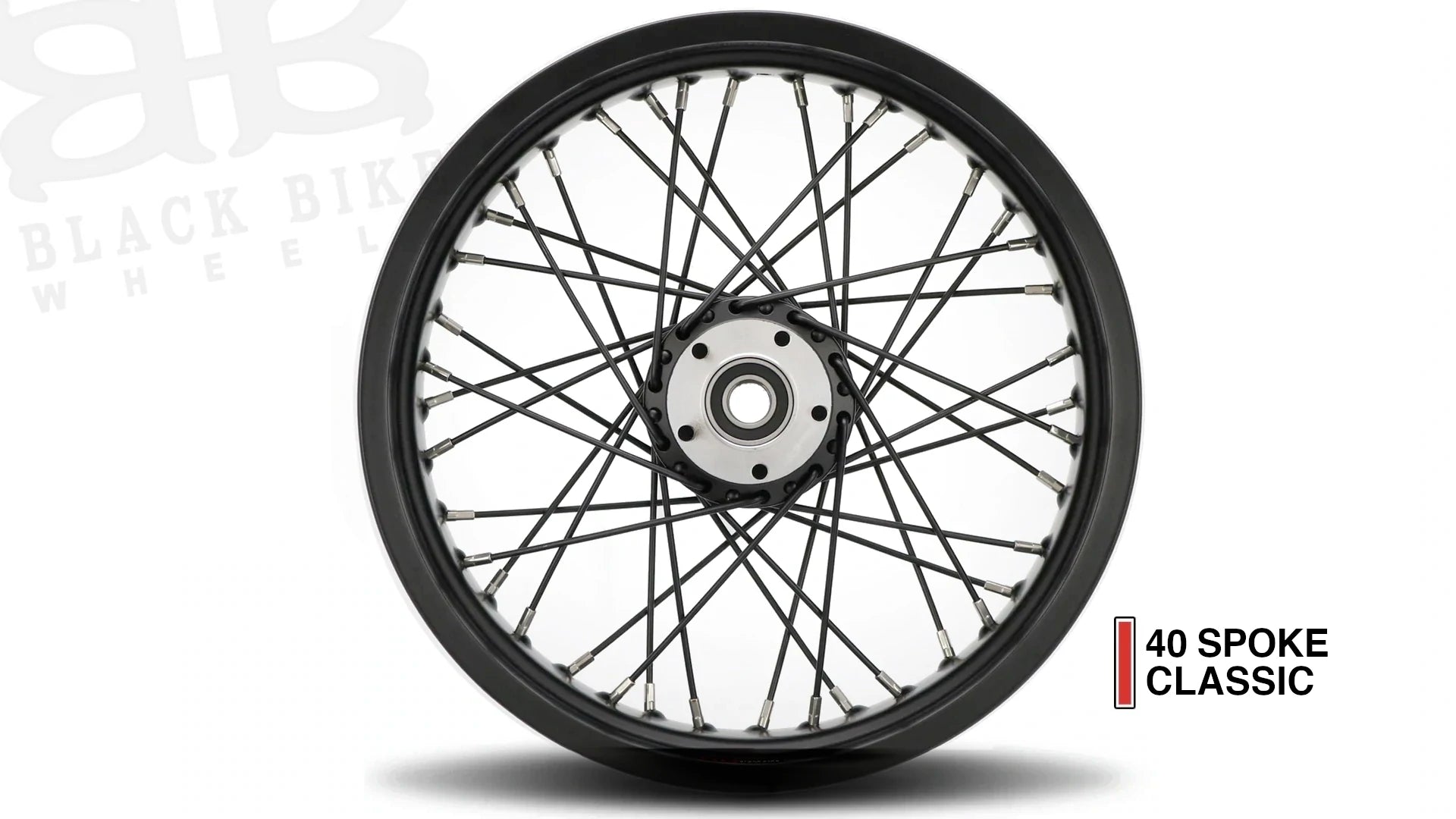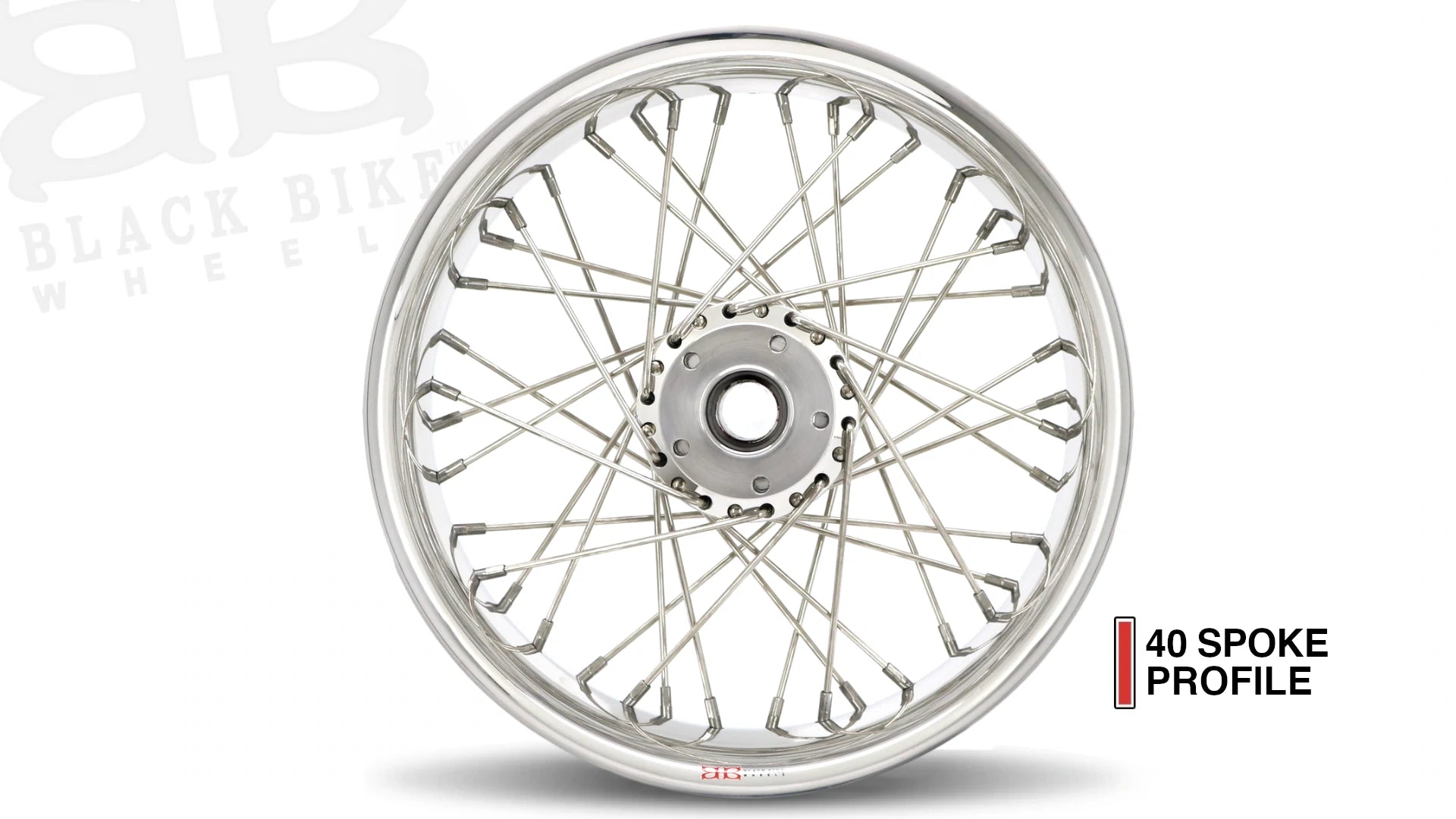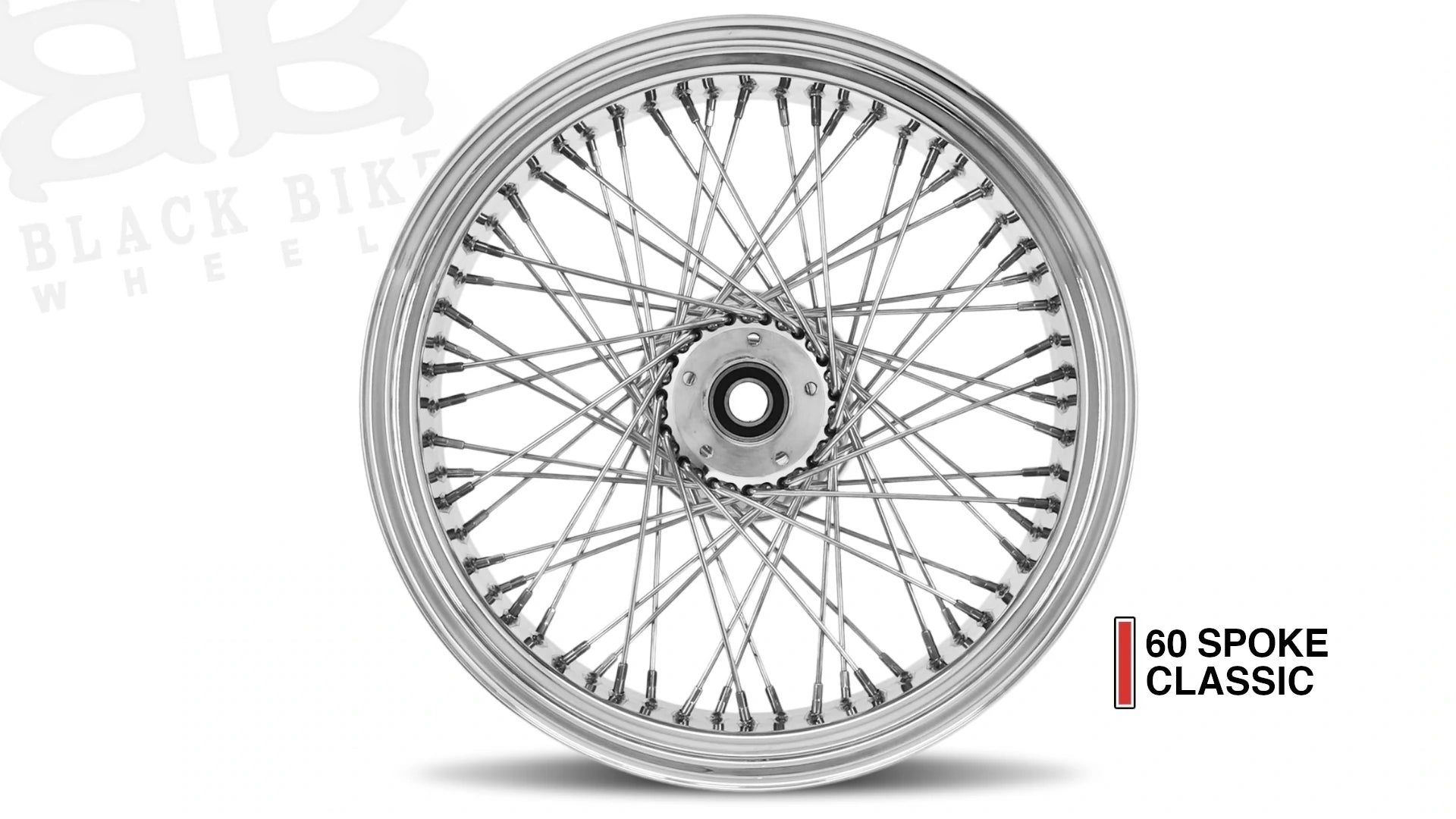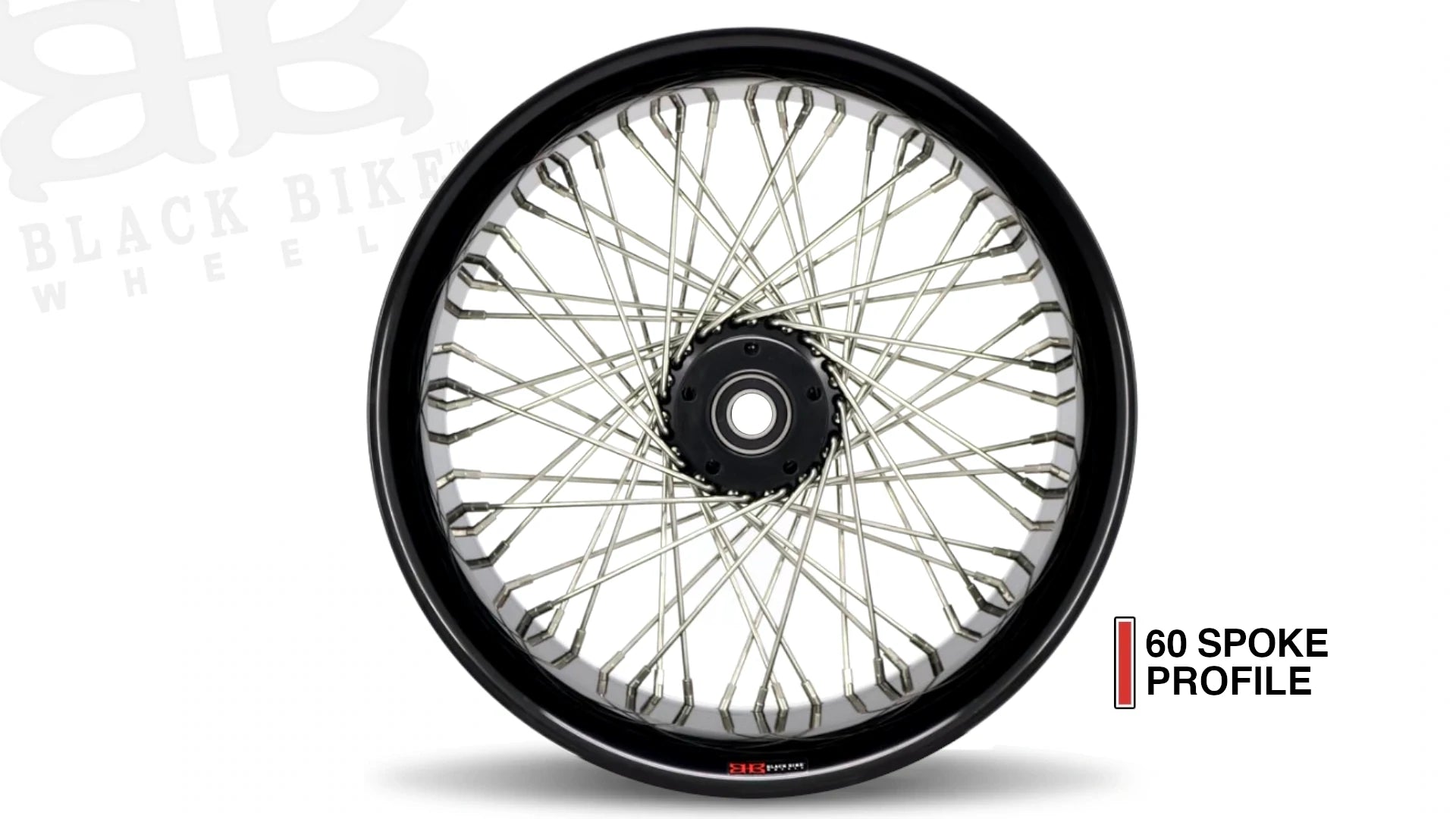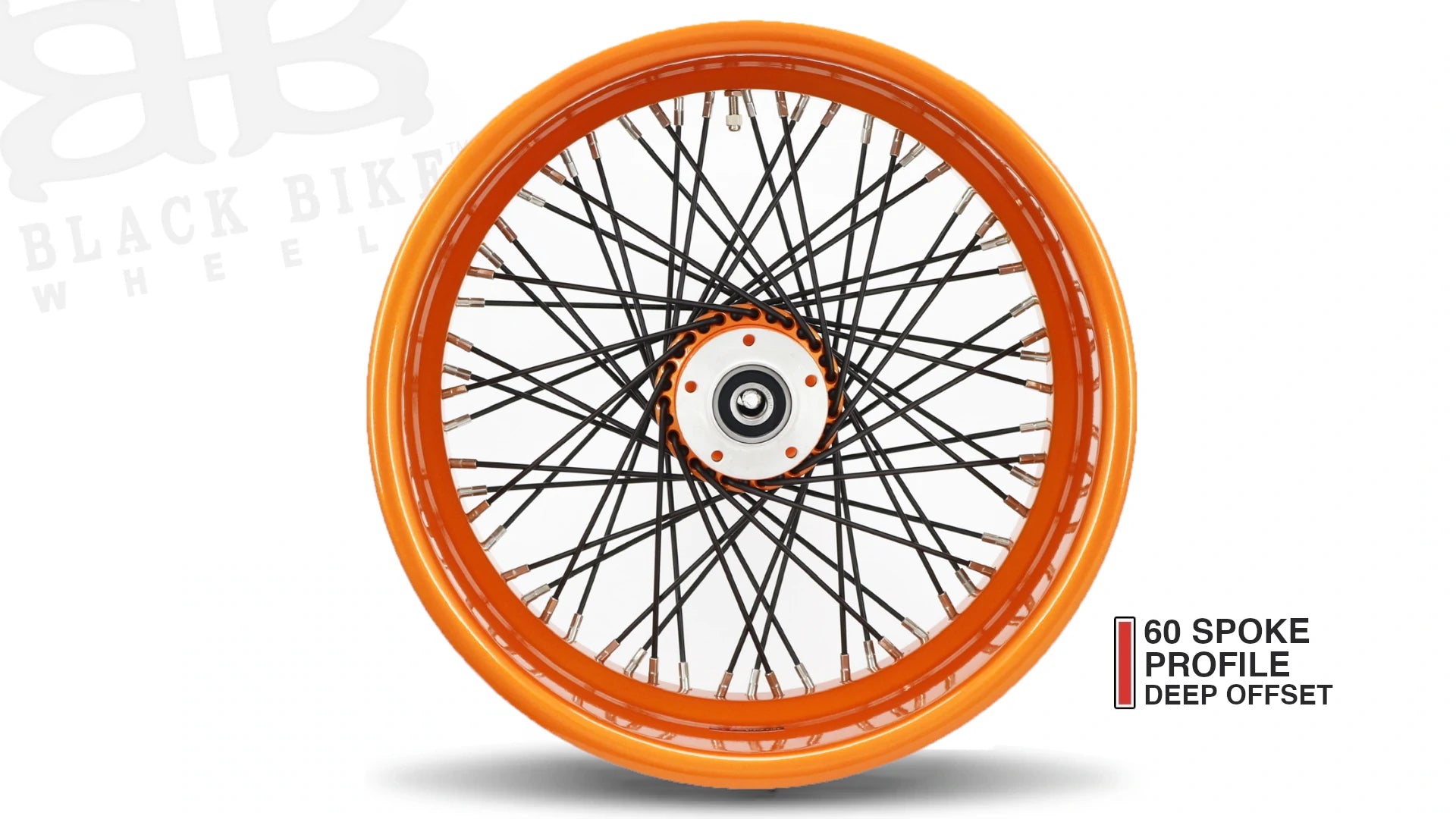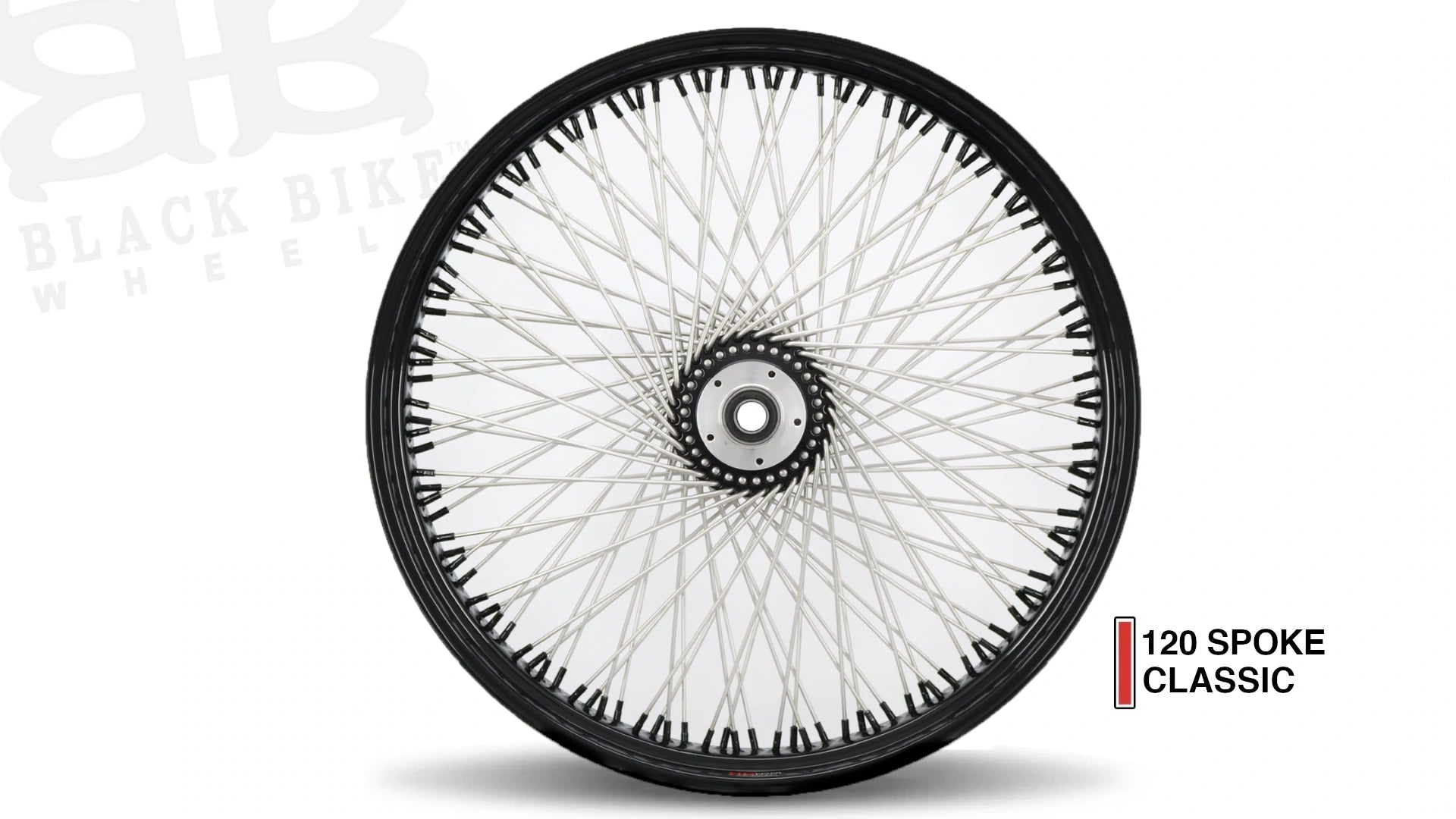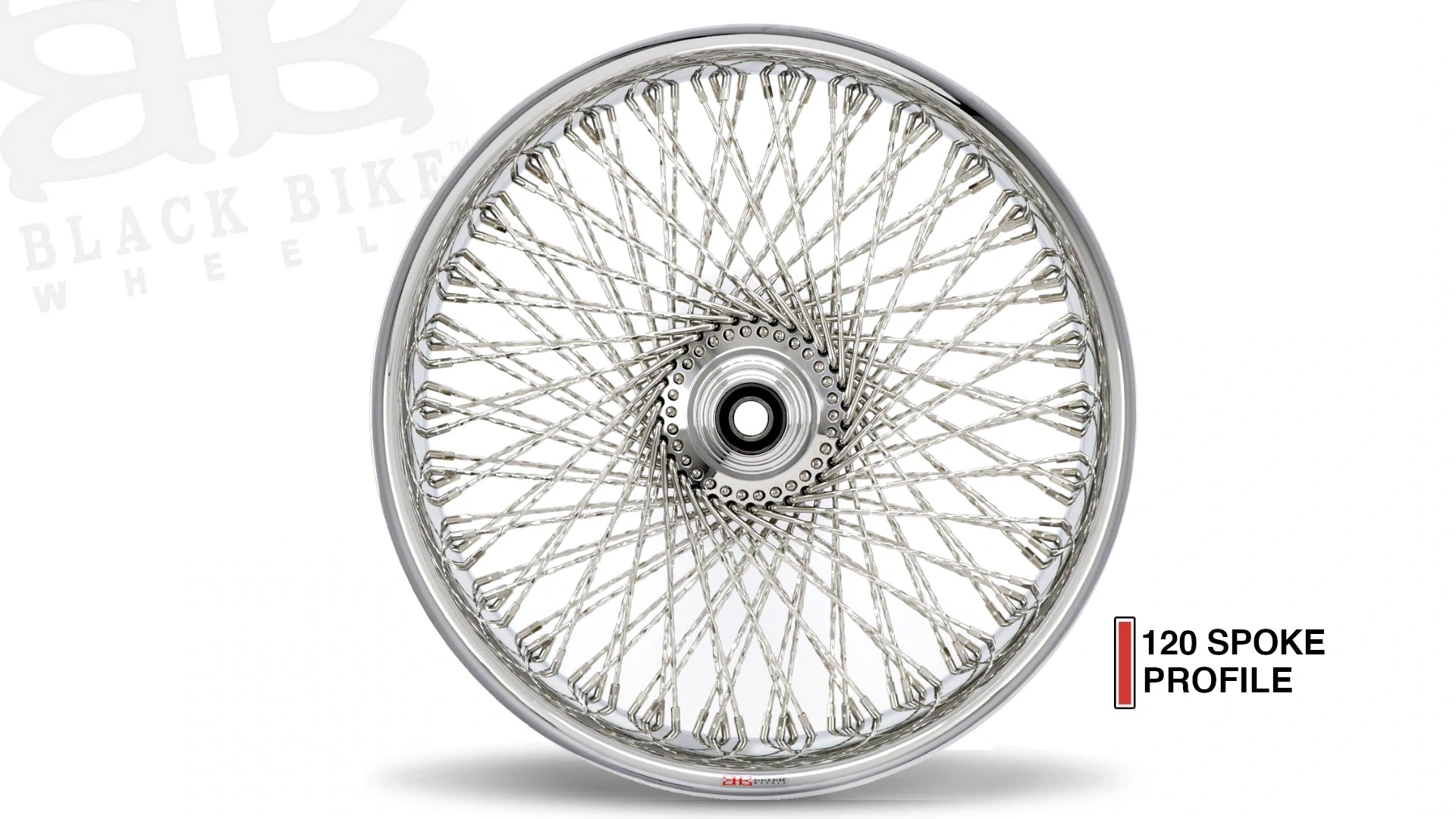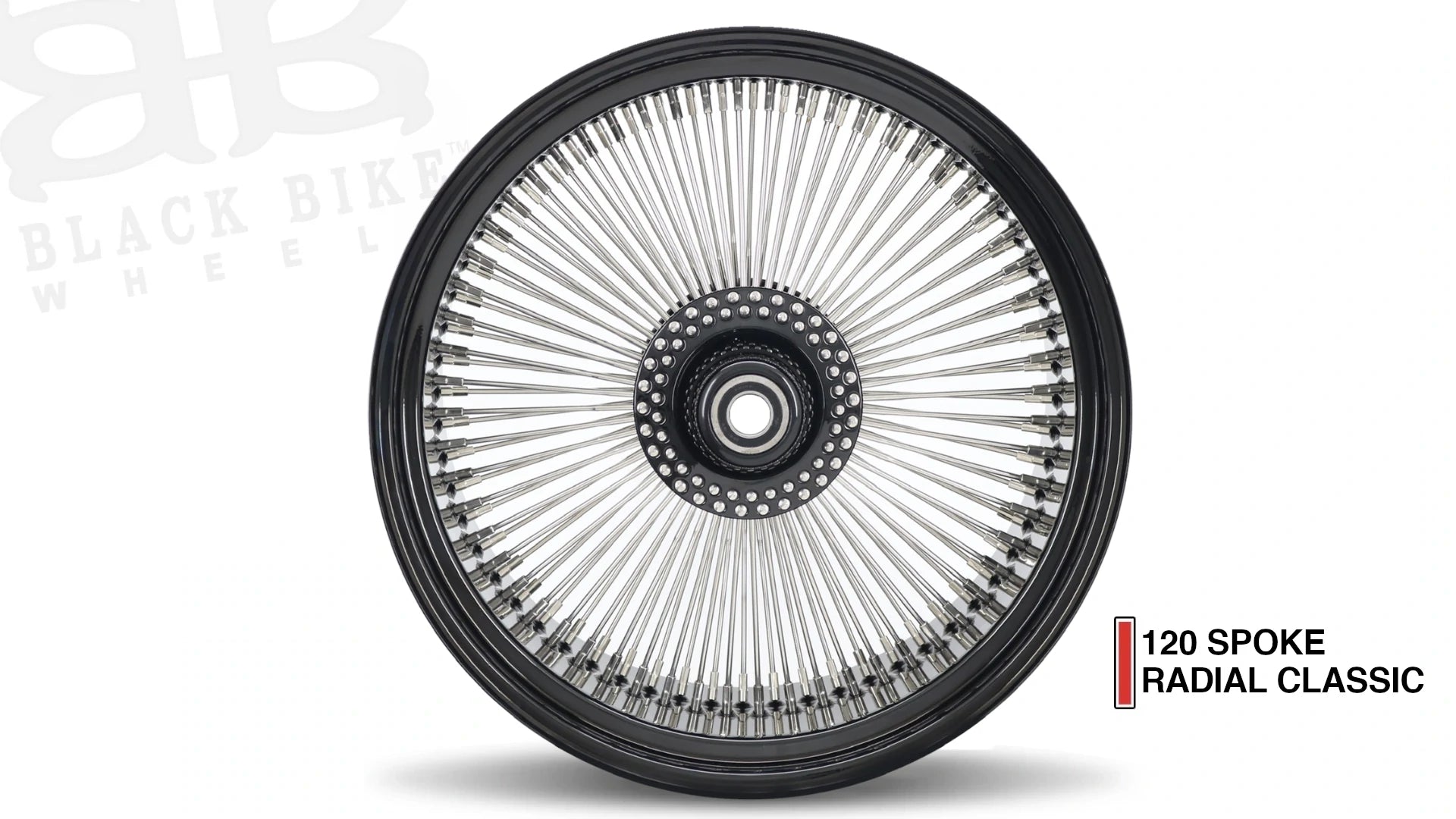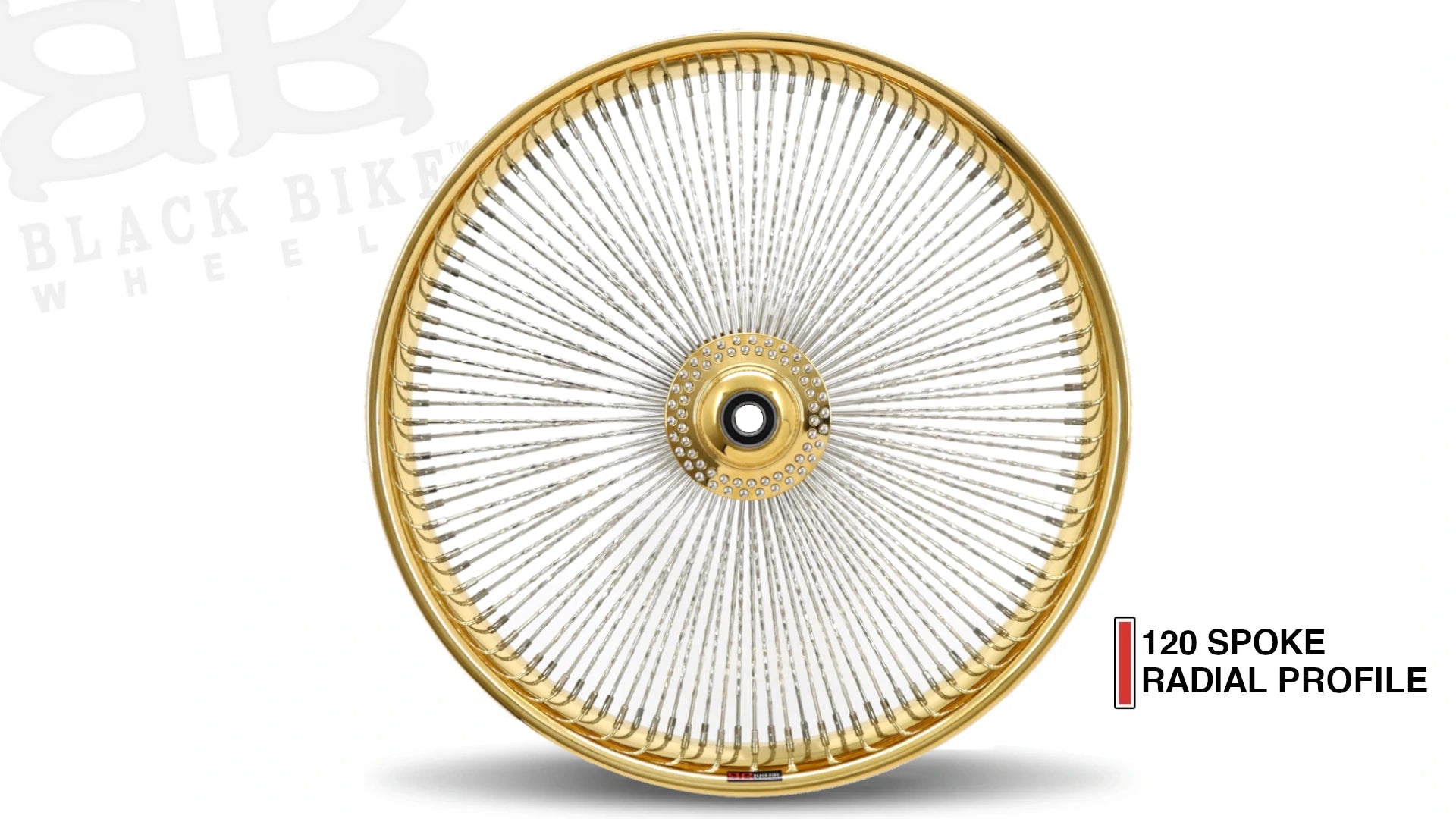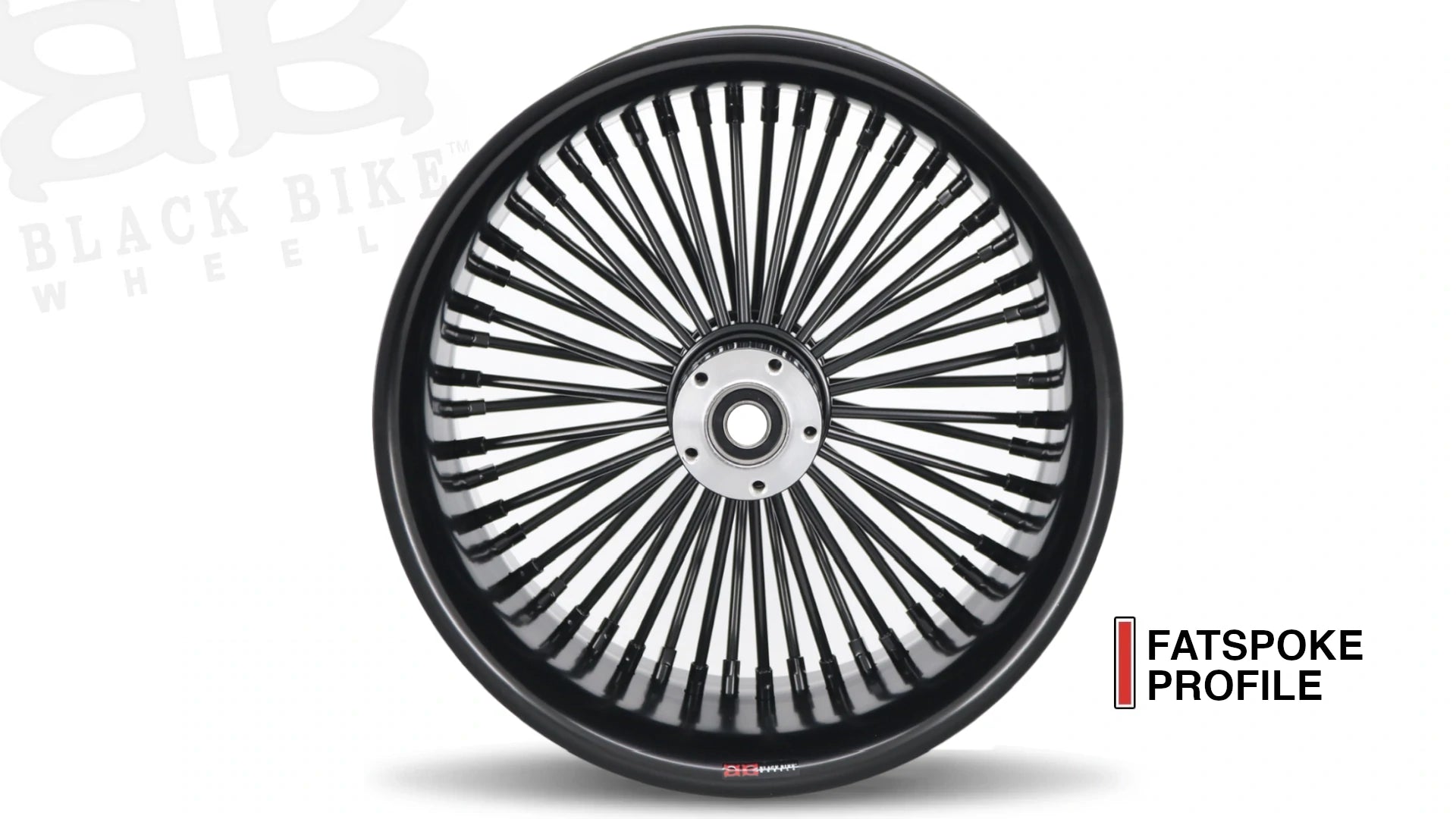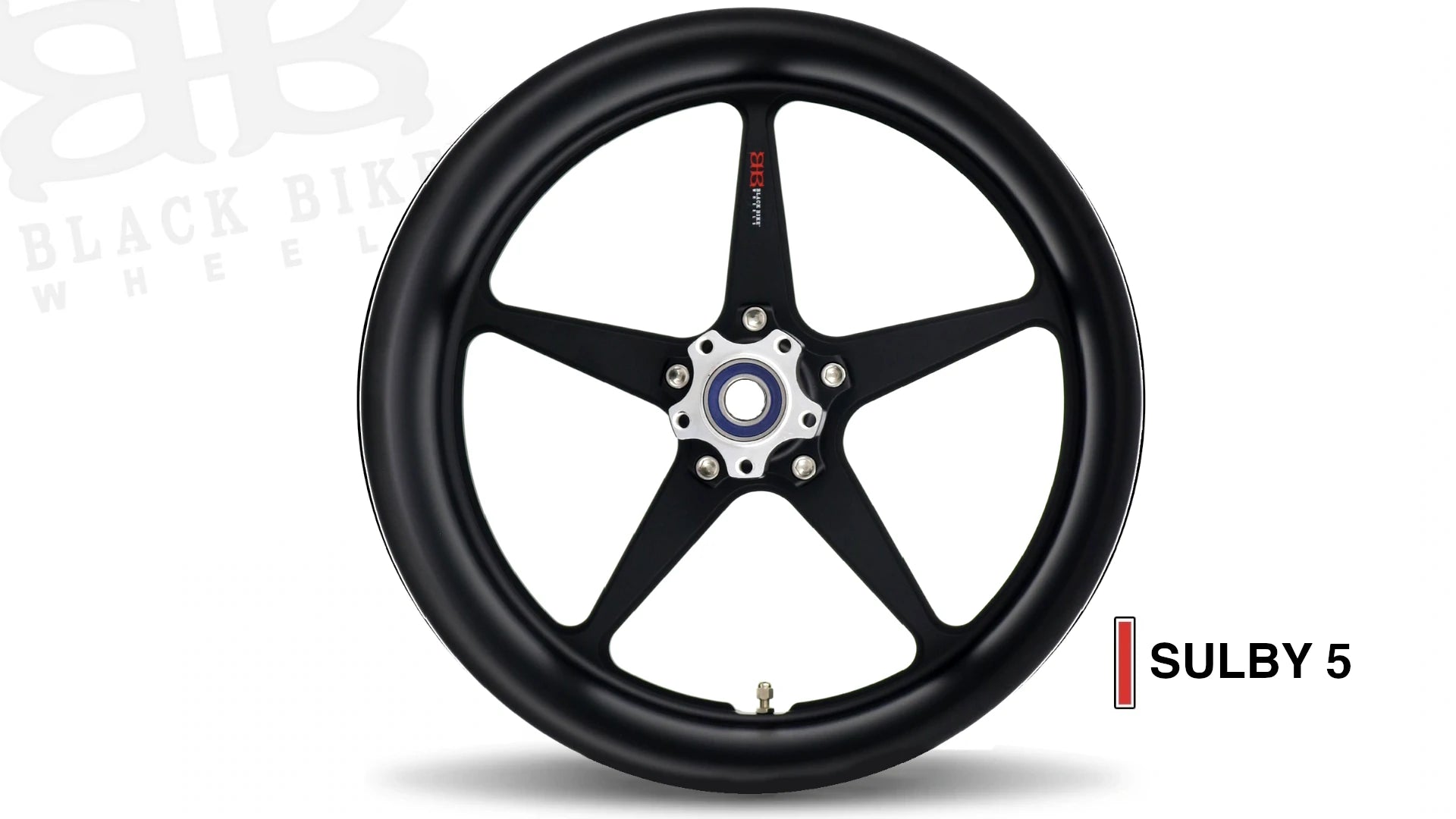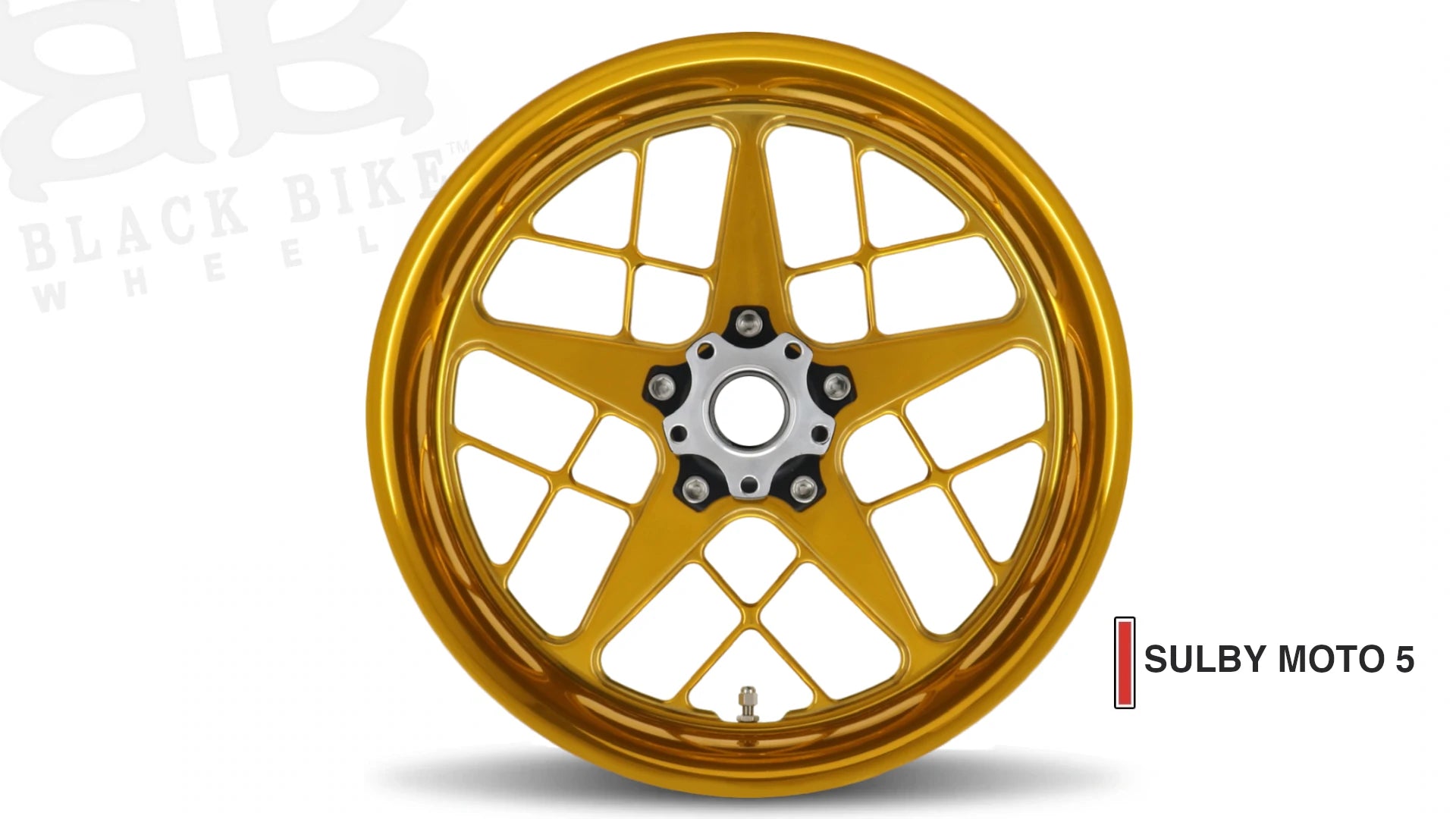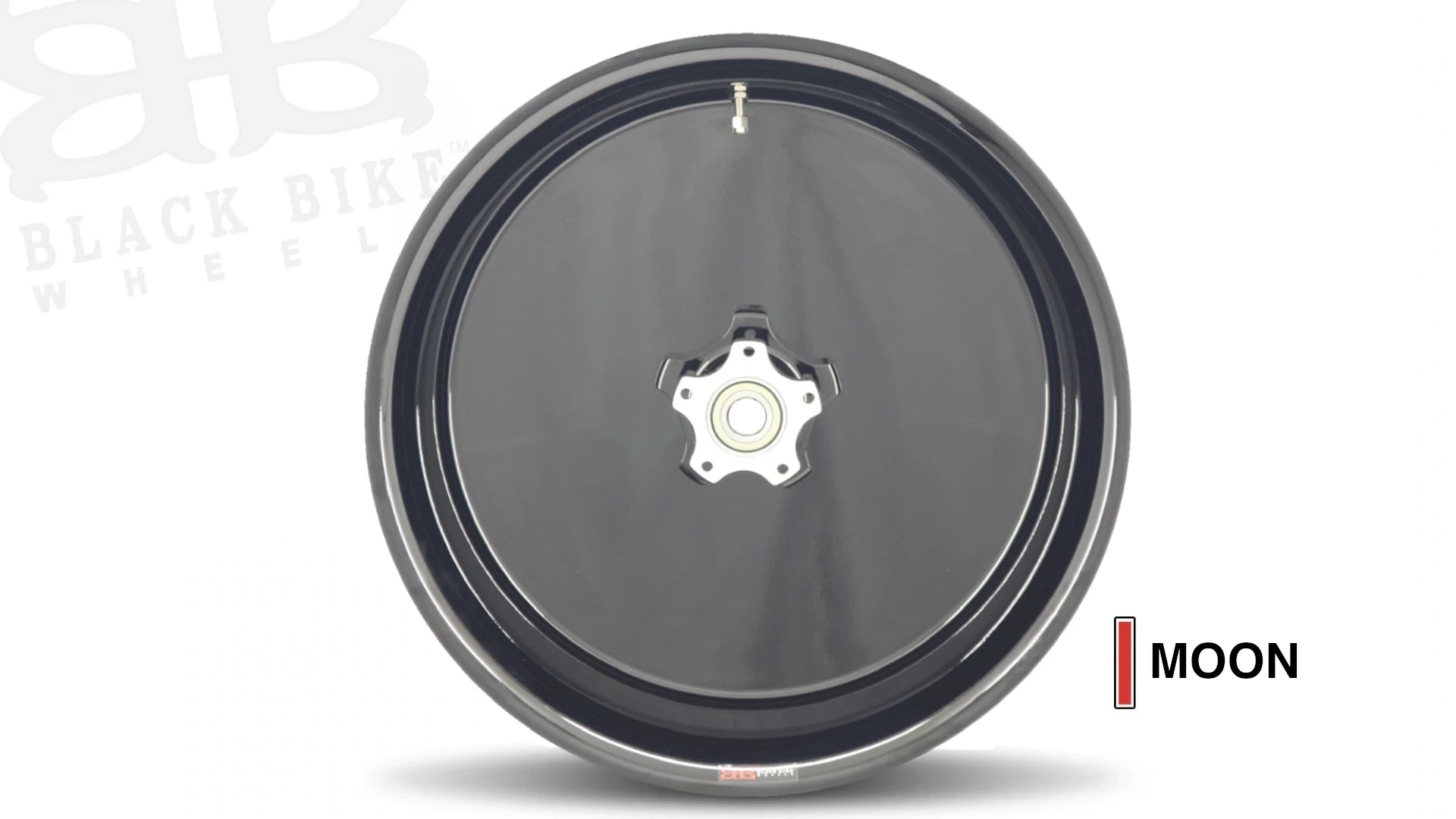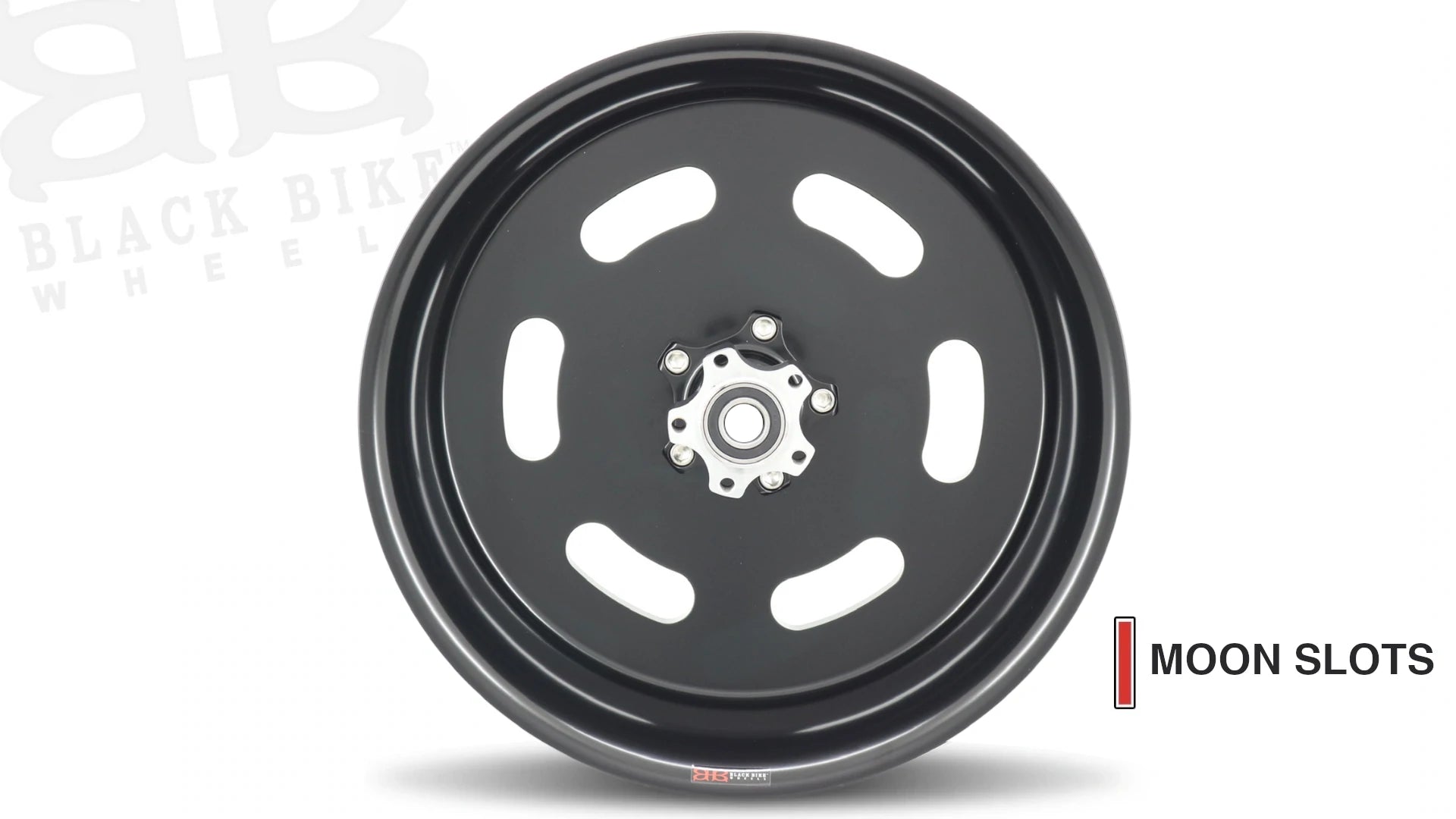 • Direct bolt on
• Single or twin disc front
• One piece CNC Hubs
• Billet rims CNC machined
• Fits OEM rotors and sprockets
• Wide kits supplied with offset Cush-Drive
and Sprocket System (if required)
• Custom sizes available
• Any custom finish
STAGE 2
Stage 2 Any size wheels, choose sizes.
Any Custom Finish, with Tires of your choice.
Shipped Mounted and Balanced
with No Mar Wheel Weights.

We supply our recommended tires fresh from Parts Unlimited. Choose your tires here.
1. Please browse all of our Classic Spoke and Billet wheel designs – check out all the wicked custom bikes on website.
2. Fill out quote form below, also send pics of your bike project, we will email you a detailed estimate.
3. Review your estimate then call Adrian 310-455-7433 or email with any questions or changes (We are a bunch of old school guys, it's easy over the phone, so feel free to call during business hours).
4. Once ready to order, your estimate will be updated to a final invoice and sent with payment details.
5. Make your deposit or full payment on final invoice. Or call 310-455-7433 and your order will be set up in our production schedule.
Sit back, relax, your in the best hands. We have been building custom wheels for all the worlds top builders for over 30 years and know how to do it right so you can ride in style, with no problems and 100% confidence!

We will be in touch when your wicked TT Wheels are ready to ship in 2 box's via insured courier with tracking.
PRICING:


Prices starting at $1500

USA Residents Only :
Deposit - Stage 1- $1500, Stage 2- $2000


Dealer and International Orders:
Payment due in full at time of ordering

PRODUCTION DETAILS:
Our state of the art production facility produces all Canyon TT Wheels and Black Bike Wheels in house. We CNC all of our Billet Wheels, hubs and components from the finest raw materials.

We make our own uniquely designed spokes from stainless steel, Machine, drill DOT approved Excel, Billet 'Profile' and 'Sulby' Alloy rims. After premium custom powder coating and custom finish our wheels are then hand built by expert craftsmen which ensures perfect quality control.




Deposits paid with credit card includes a 4% fee. To avoid fees you can pay via bank wire or transfers. Zelle payments to info@canyonmotorcycles.com.


BUILD TIME:
Approximately 8-12 Weeks
(depending upon parts availability )

RECOMMENDED WITH YOUR WHEEL ORDER:
• Beringer brake kits
• Brembo brake kits
• Galfer brake kits
• Canyon custom suspension kits(ask for details)
We also supply aftermarket parts from all your favorite vendors worldwide.

Please add to your quote for your full build package.
The worlds finest custom wheel kits
PROUDLY MADE IN USA 🇺🇸🇺🇸🇺🇸

For more details: Email Us
REQUEST A QUOTE
Please fill out as much information as you can so we can get you an
accurate quote. If we have questions we will reach out you.

For more details: Call Adrian: 310.455-7433
CANCELLATION POLICY: Each set of TT WHEELS are a one of a kind set of hand built custom wheels, uniquely designed to your exact specifications. When we receive your payment, we immediately order all materials for this job and start work on your custom wheels; Therefore, AFTER YOUR PAYMENT IS RECEIVED, NO CHANGES, NO CANCELLATIONS, NO REFUNDS, NO EXCEPTIONS. WE ALWAYS DELIVER WICKED CUSTOM WHEELS!